Easter at Shepton Mallet Prison
Join in on our Easter activities running from 1st – 16th of April. Experience 400 years of history, with engaging activities for all ages!
If you're looking for an unforgettable experience this Easter holiday, you're in the right place. With a wide range of family activities, you can explore the whole prison at your leisure and soak up the atmospheric surroundings of this amazing historic prison.
Learn More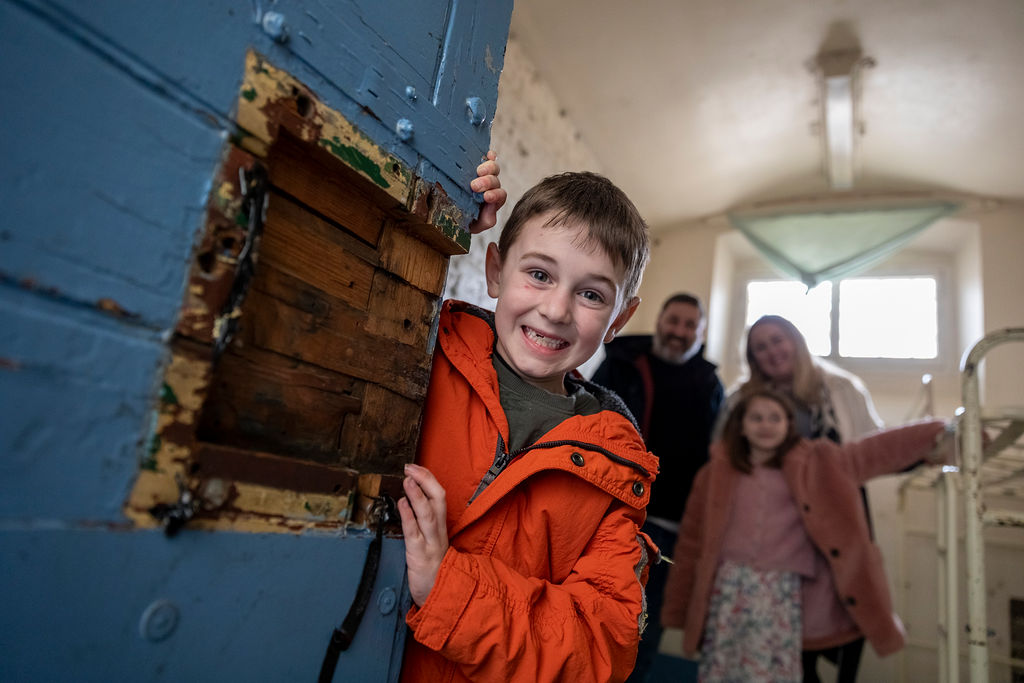 Easter Holiday Experience
EGG-scape Rooms
2 EGG-'cell'ent prison themes
A challenge for all ages
Great for families and children
Self-Guided Tour included
Book Now
Self-guided Tours
Explore the prison at your own pace
Discover 400 years of history
Educational Booklets for all ages
The World's Oldest Prison
Book Now
Easter Egg Reward
Easter Egg treat
Certificate on completion
For children aged 16 and under
Provided on all activities
Book Now
DIVE INTO
400 YEARS

OF PRISON HISTORY
FILLED WITH FASCINATING TALES
Shepton Mallet Prison is one of the UK's most notorious Victorian prison which welcomes over 300 prisoners across 178 cells and four wings. Steeped in history and jaw-dropping true stories, look forward to a unique insight into life behind bars.
From infamous prison escapes to coldblooded crimes and the day-to-day activities of the inmates; Shepton Mallet Prison is full of unforgettable stories that will amaze and astound you!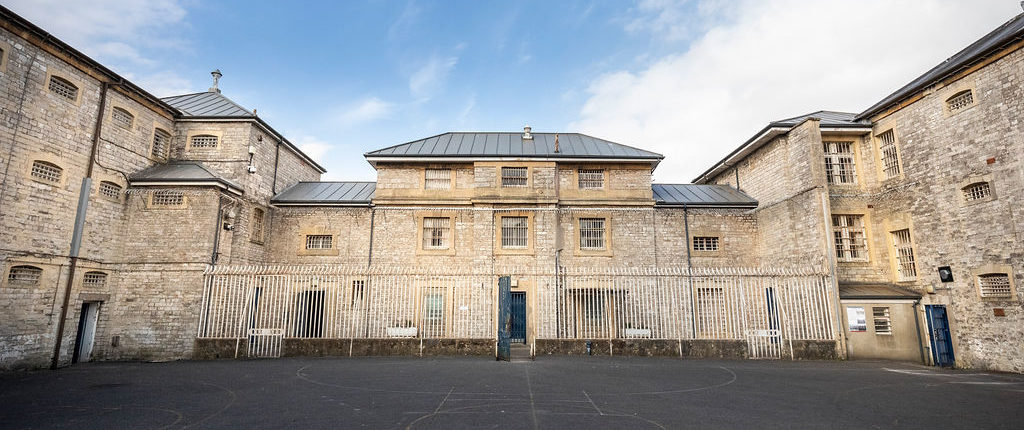 TRIPADVISOR'S
#1 DESTINATION
We're proud to be rated the #1 tourist destination in Somerset on Tripadvisor, with an average rating of 5/5 from over 2,500 reviews. Visit us to see what we're all about!
AS SEEN ON THE BIG SCREEN
From Hollywood blockbusters to BBC dramas, Shepton Mallet Prison has provided iconic backdrops to many films and TV series.
Most recently, the prison was used as the location for the hit drama, The Outlaws, starring Christopher Walken and Stephen Merchant.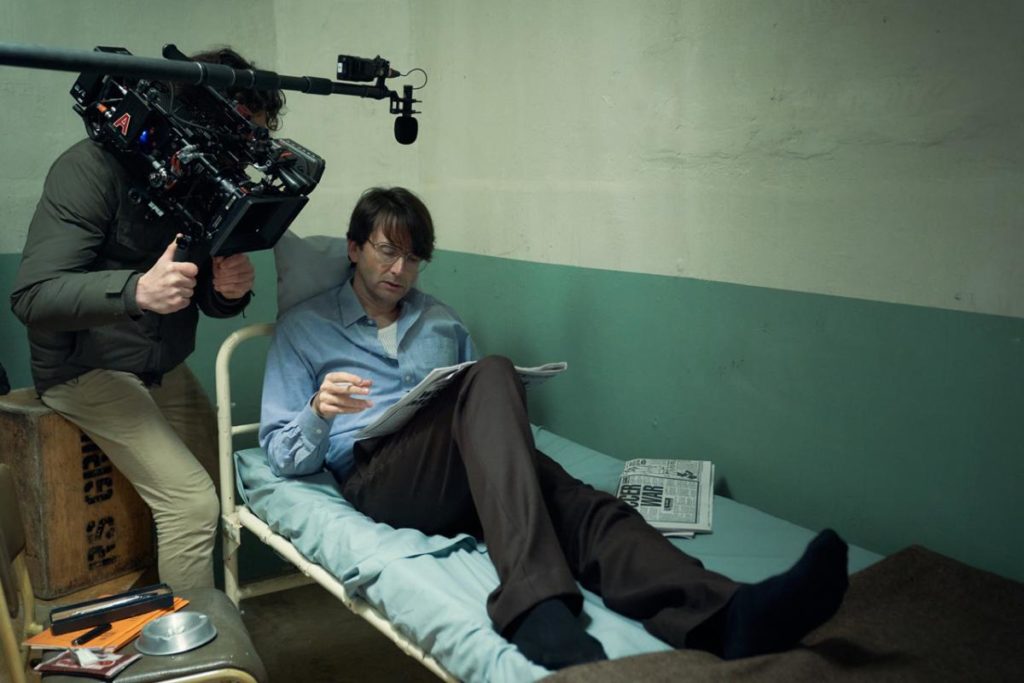 HOME TO INFAMOUS INMATES
The Kray Twins, Reginald Kray and Ronald Kray, were called up to do their National Service with Royal Fusiliers in 1952, but attempted to leave minutes after they arrived at their depot. Ronnie punched a Corporal who tried to stop them from leaving and thus, the twins were sentenced to serve 9 months in Shepton Mallet Prison. It was here they first met future rivals Charlie Richardson and George Cornell.
Learn more about our infamous inmates on our fascinating Guided Tours!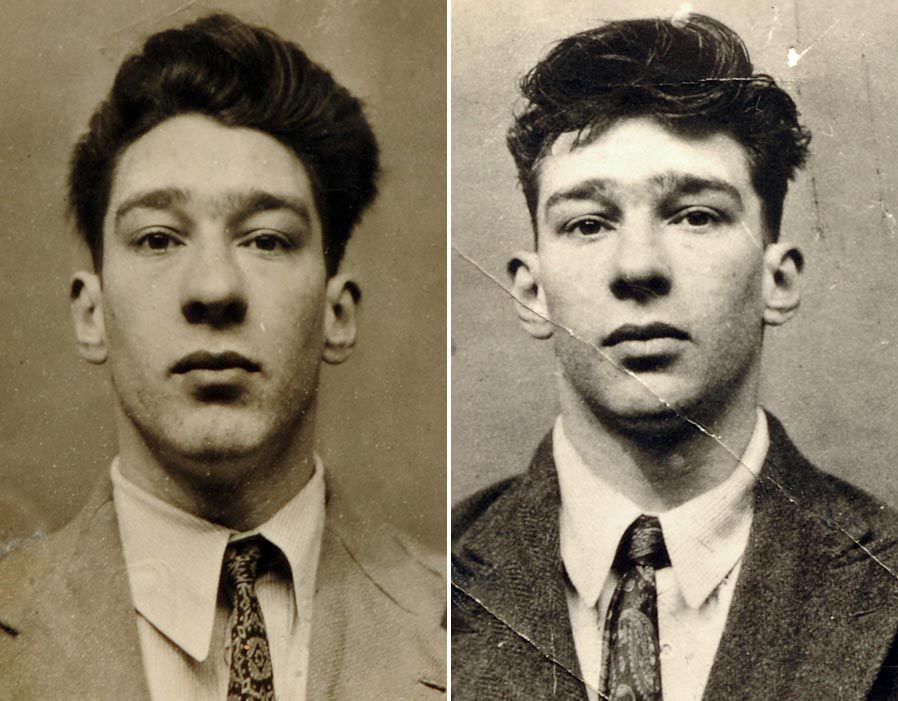 PRISON TOURS
Guided by Prison Officers
Self-Guided option
Great for all ages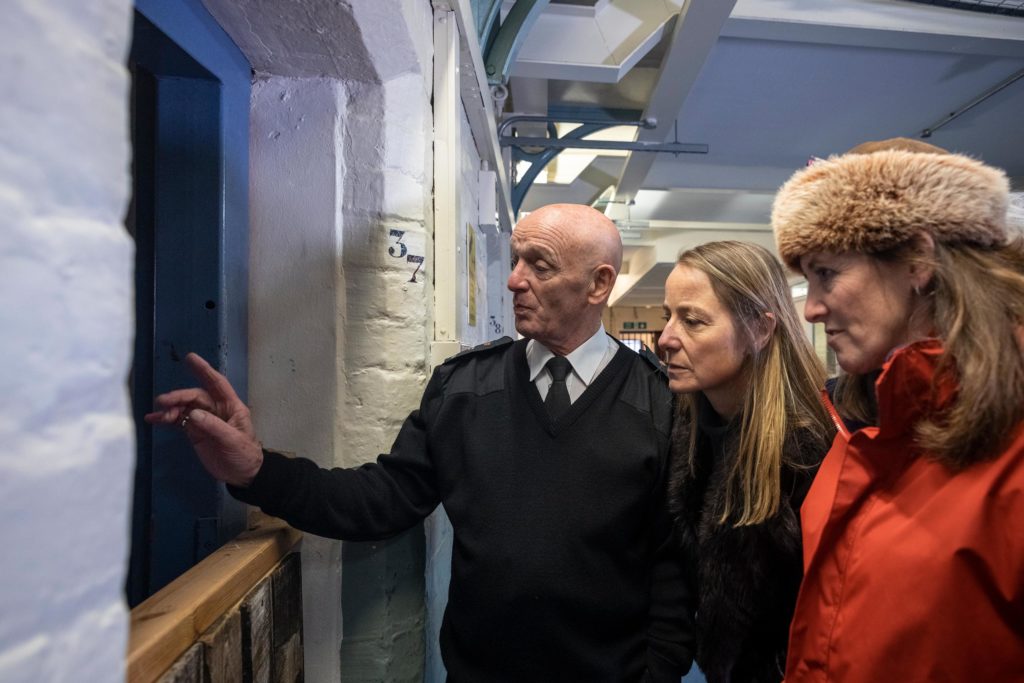 SIGN UP TO OUR NEWSLETTER