Group Packages Behind Bars
Coach Trips & Coach Companies
Experience a full, fun & fascinating day out at Shepton Mallet Prison suitable for coach trips and coach companies with a range of tour options available.
Starting from
£17
per person
Stags, Hens & Birthday Parties
Your stag, hen or birthday party experience will truly come alive at Shepton Mallet Prison! A fantastic alternative way to celebrate.
Starting from
£30
per person
Private & Recreational Group Visits
Experience Shepton Mallet Prison with your closest friends and family for a truly immersive day out with our private group tours.
Starting from
£18
per person
Explore Our Group Packages
Coach Trips
We offer coach companies the opportunity to visit a real prison, shining a light on history from 1625 to present day.
Who were the infamous inmates? How many escaped? When was the last hanging? How do drugs get into jail? All are just a handful of questions your group may want to ask.
You have the freedom of booking your own slot and having a Prison Officer exclusive to your group.
Enquire Now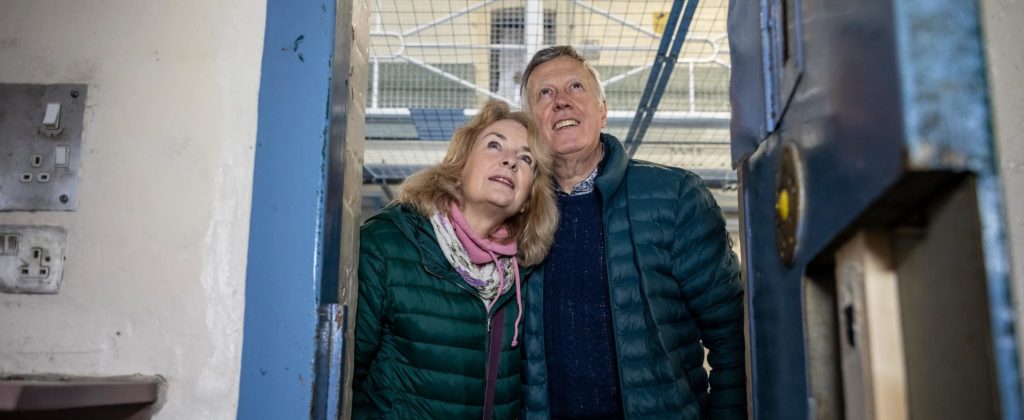 Stag, Hen & Birthday Parties
We'll help you get your party off to a great start with our engaging and fun events and group activities.
From the moment your group steps through the giant oak prison gates, and hears them clang shut, they'll know that they are in for a truly immersive experience.
Suitable for stag, hen and birthday parties for all ages, with a range of activities to choose from.
Enquire Now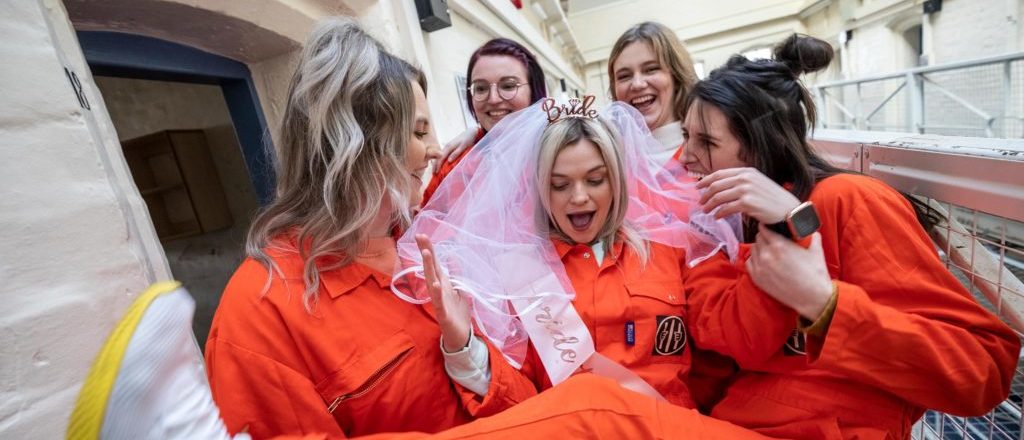 Private & Recreational Group Visits
Our private fun group activities are perfect for smaller groups (affiliated or unaffiliated), charity groups, or recreational visits with your friends and family.
Choose from a range of tours, activities or events and tailor your experience at Shepton Mallet Prison.
Enquire Now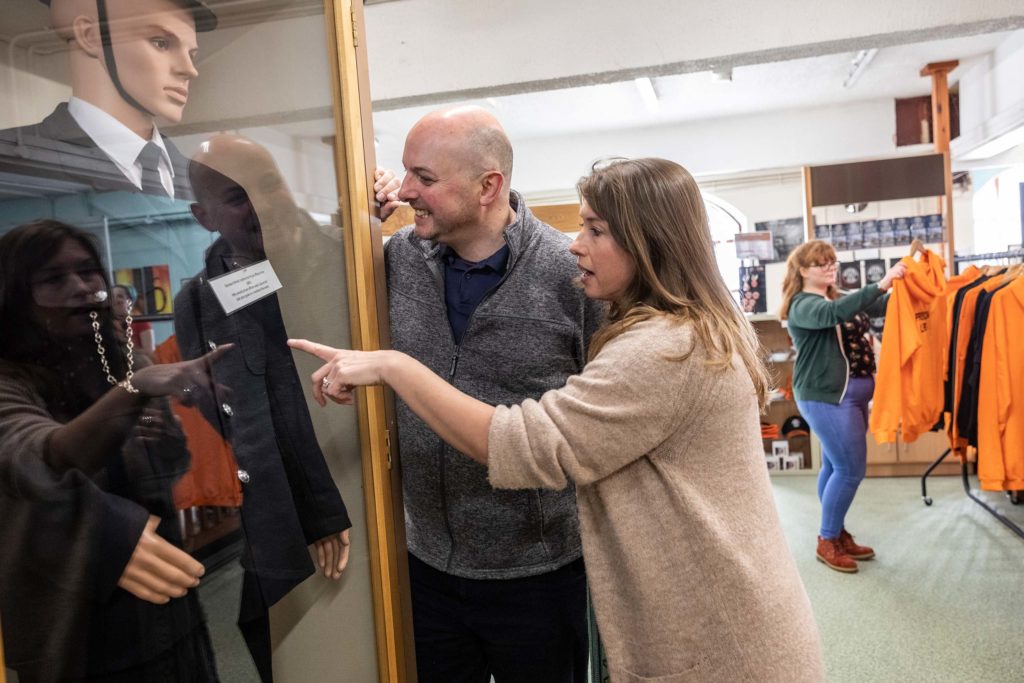 Catering Options
Prison food has never tasted so good.
Take advantage of our catering options and onsite café, serving a wide variety of breakfast and lunch options or lighter bites, cakes and tasty coffee.
Enquire Now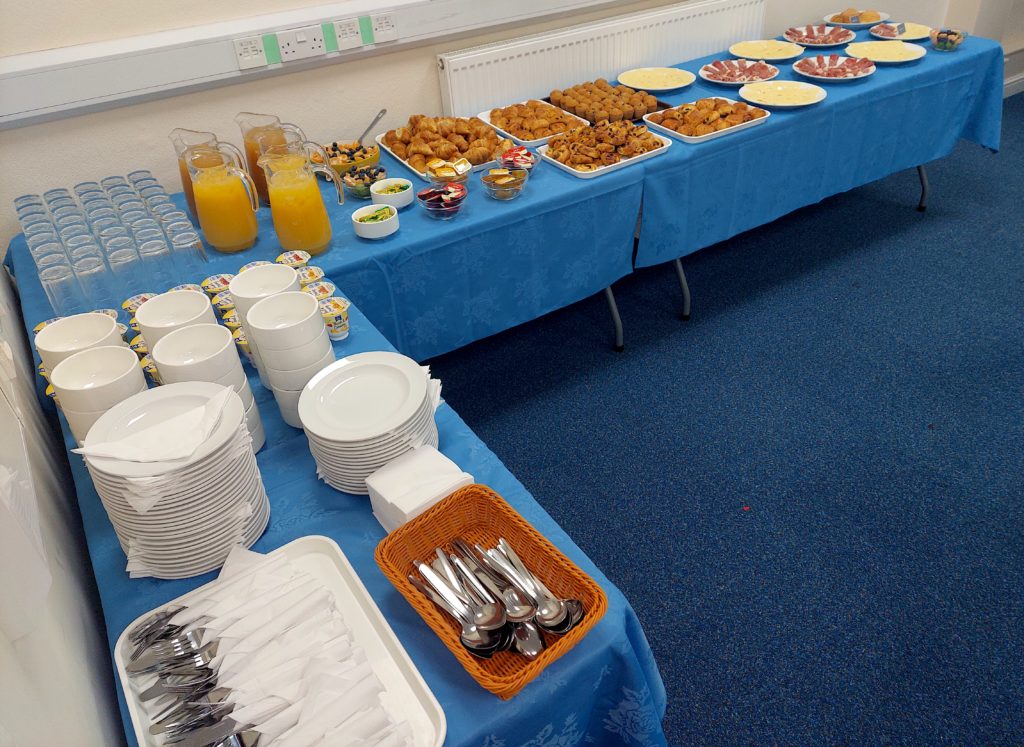 Welcome To Groups Behind Bars
Shepton Mallet Prison is a 400-year-old decommissioned Victorian prison, now a multi-purpose heritage-led tourist attraction, delivering heritage tours and a high impact of immersive events that are perfect for fun group activities.
Suitable for coach trips, stag, hen & birthday parties, private groups & recreational visits. With a range of tours, activities and events to choose from, your day will be one to remember for years to come.
Enquire Now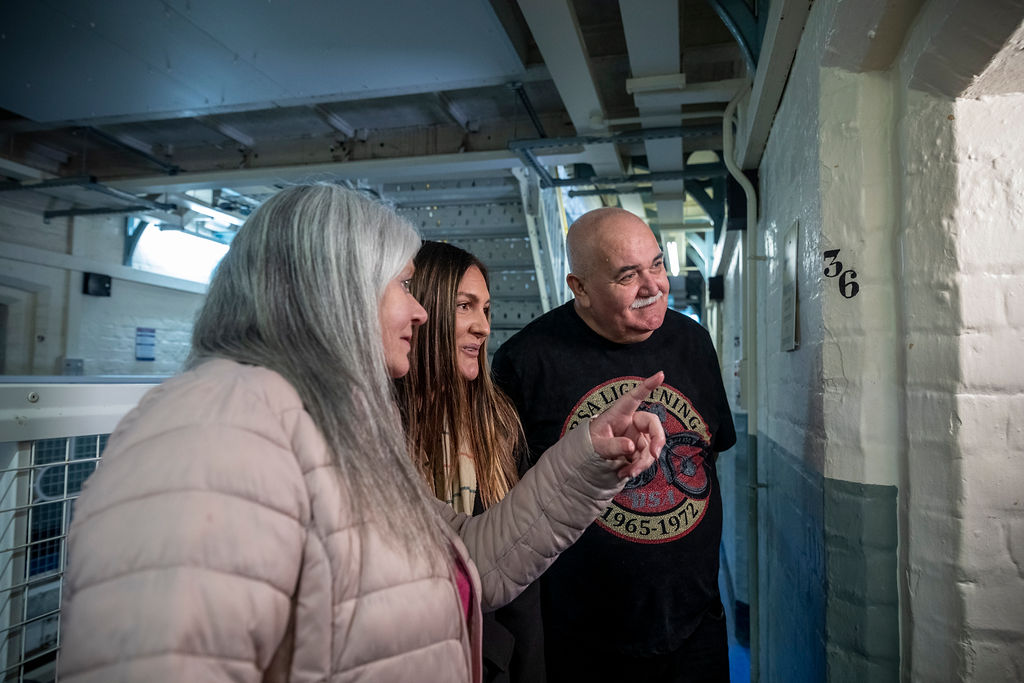 The Top Choice For Days Out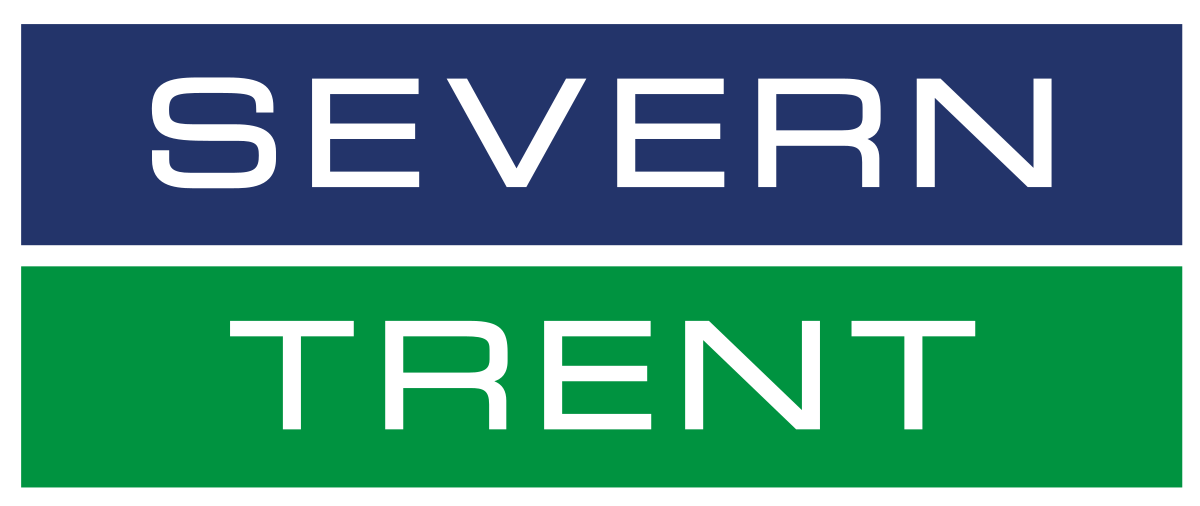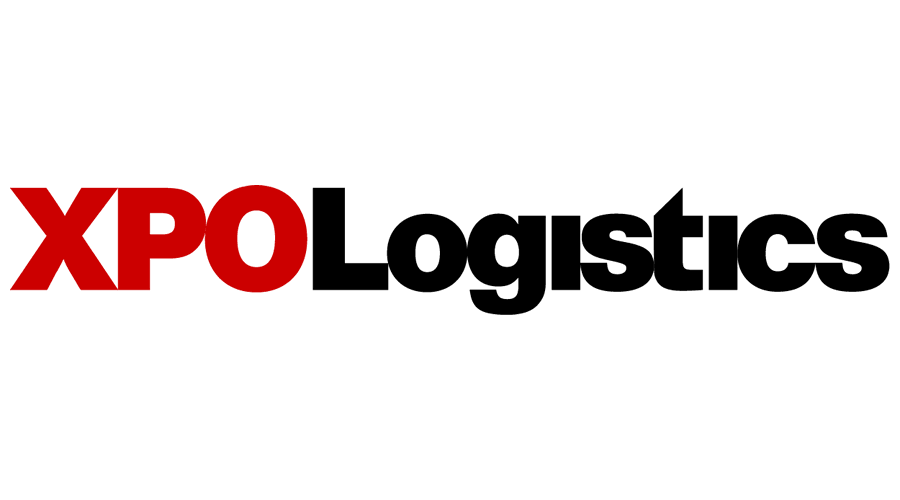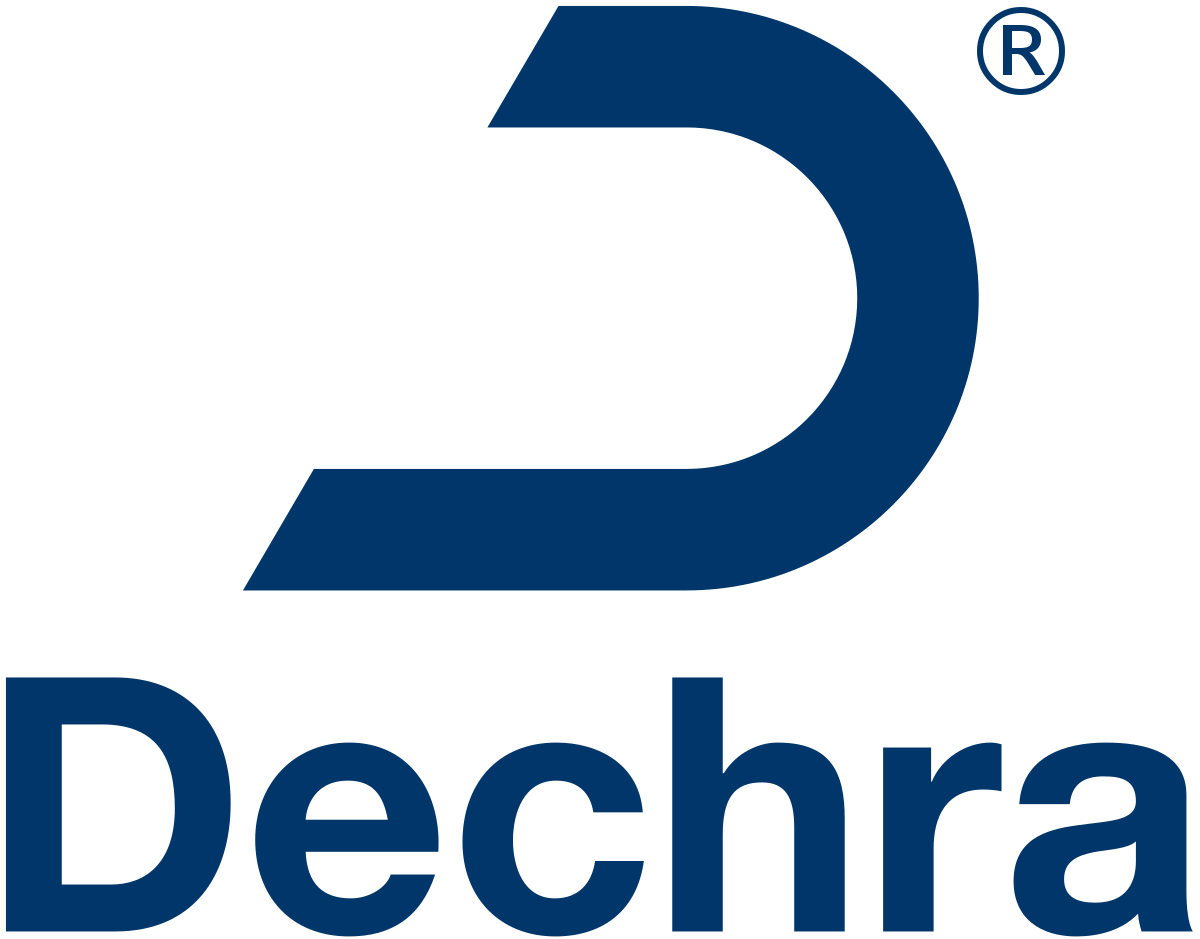 Enquire Now And Arrange Your Group Visit