Welcome to Education Behind Bars
We offer schools, colleges and universities the opportunity to escape the classroom and visit a real prison steeped in history. From Crime and Punishment to Criminology and Law, each educational programme is tailored to match the national curriculum and your pupils' needs. Tours are led by our experienced prison officers and offer a real perspective on life behind bars.
From the moment your pupils step through the giant oak prison gates, they will know that they are in for a truly unique and immersive experience. Very few get the opportunity to experience the ins and outs of a real Victorian prison. All of our Educational Trips are built in line with the national curriculum.
Enquire now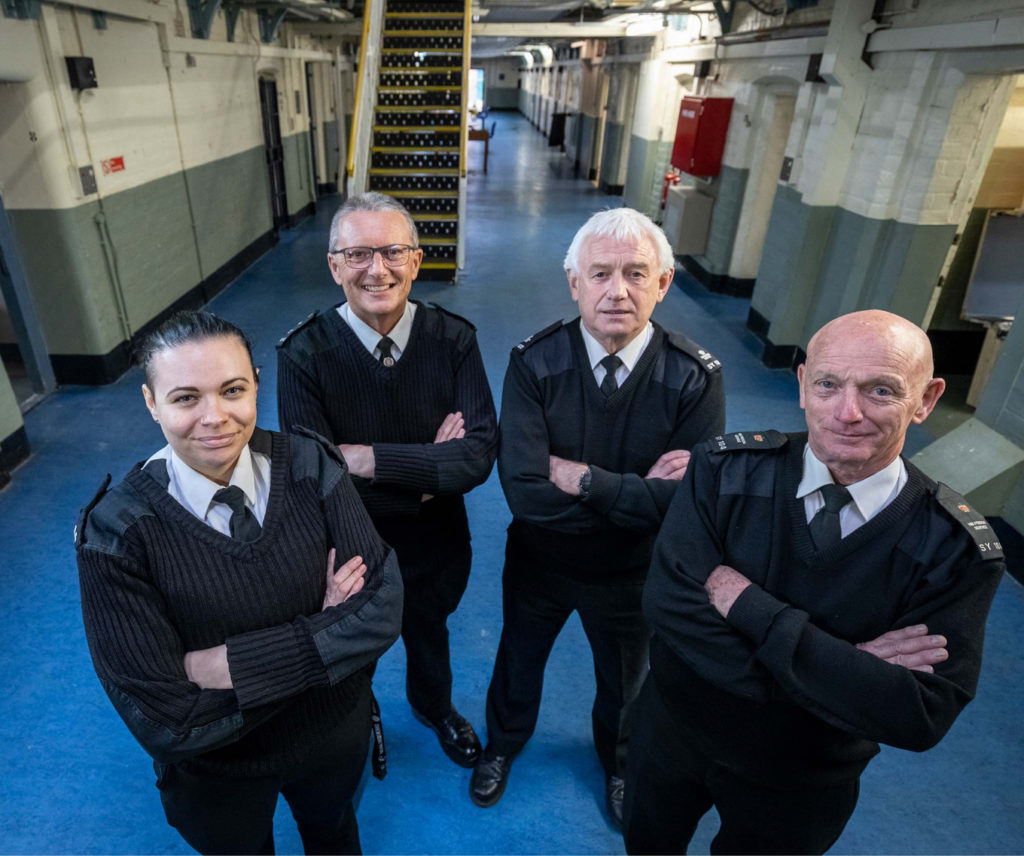 Educational Packages designed in-line with the national curriculum
Prison Tour
Join one of our experienced 5* tour guides as they take your students on a journey behind bars. Includes an in-cell experience.
Education Activity
Our tour guide will lead an educational activity, specifically designed in-line with the national curriculum and delivered to the Key Stage of your group. We have a wide range of education activities to choose from.
30-minute experience per activity
Explore the Prison
Our tour guide will support your students as they explore the prison in their groups, completing the activity tasks, designed to get them thinking and experiencing life behind bars, at their own pace.
30-minute experience (can be increased)
Prison Tour
Guided Tours form the basis of all school visits; additional activities can be added to suit pupils' learning requirements. The experience starts in Visits and is led by one of our prison officers with an encyclopaedic knowledge of the prison and all its history. Students are shown the wings, the cells, including the segregation units, the treadwheel building and the execution room.
The experience is around an hour and half and pupils are encouraged to ask questions throughout.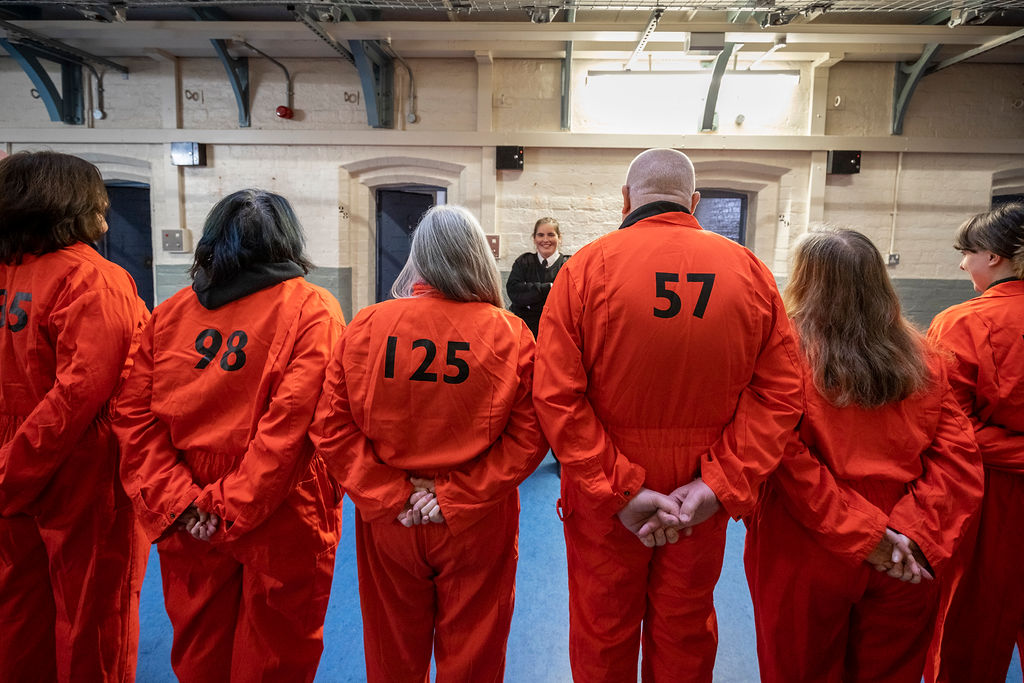 Education Activities
Your students will experience what it is like to be processed into prison. Handing over their belongings they will change into a prison order orange jumpsuit (to be worn over their normal clothes).
Your students will then be split into small groups, allocated a cell and given an allotted time to escape solving puzzles and clues. This encourages collaborative working and is mentally challenging.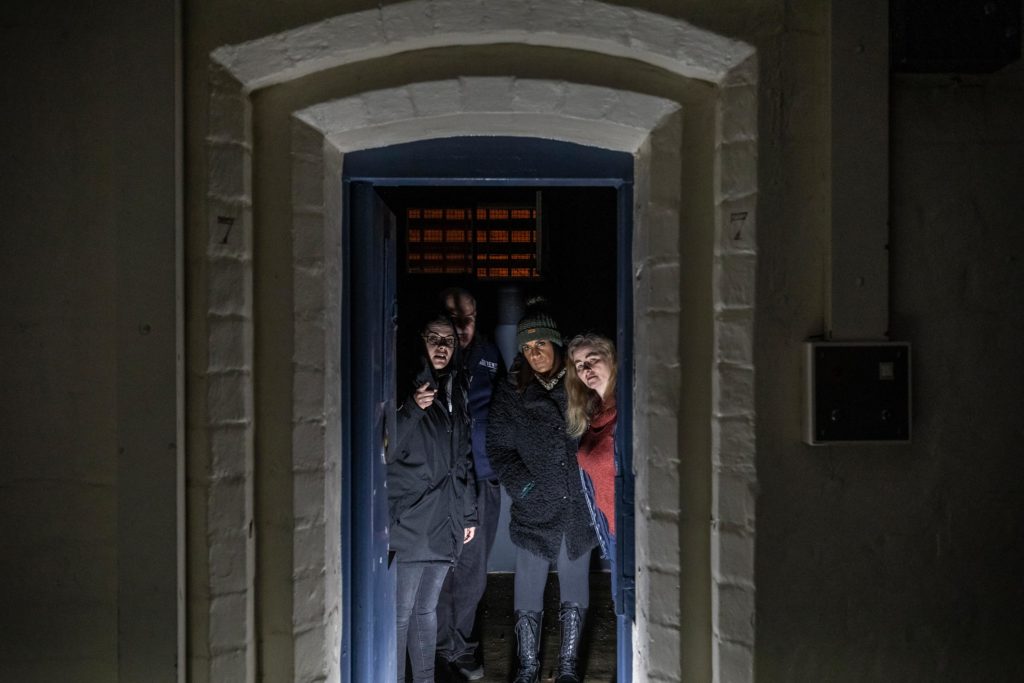 Some of our other activities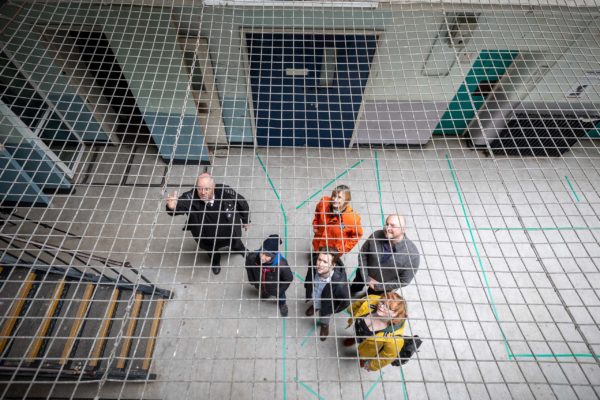 Guided Tour
Night Behind Bars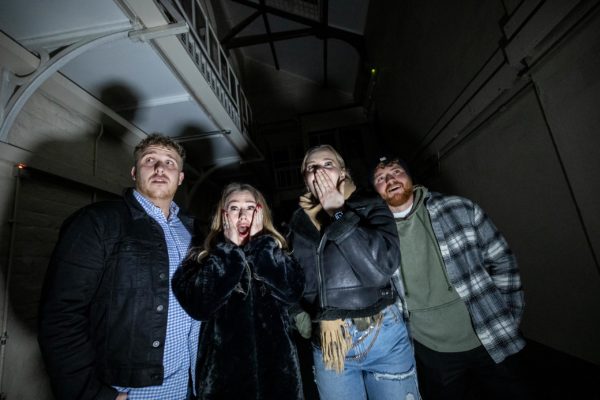 Ghost Tour
Turf Wars
Explore the Prison
We give students the opportunity to explore and learn about the prison at their own pace. Students will be given activity sheets that are suited to their Key Stage and are inline with the national curriculum. They will also be given a map of the prison to help them navigate and collect answers to their activity sheets. This encourages both group and kinaesthetic learning.
This experience is half an hour long but can be extended to meet pupils' needs.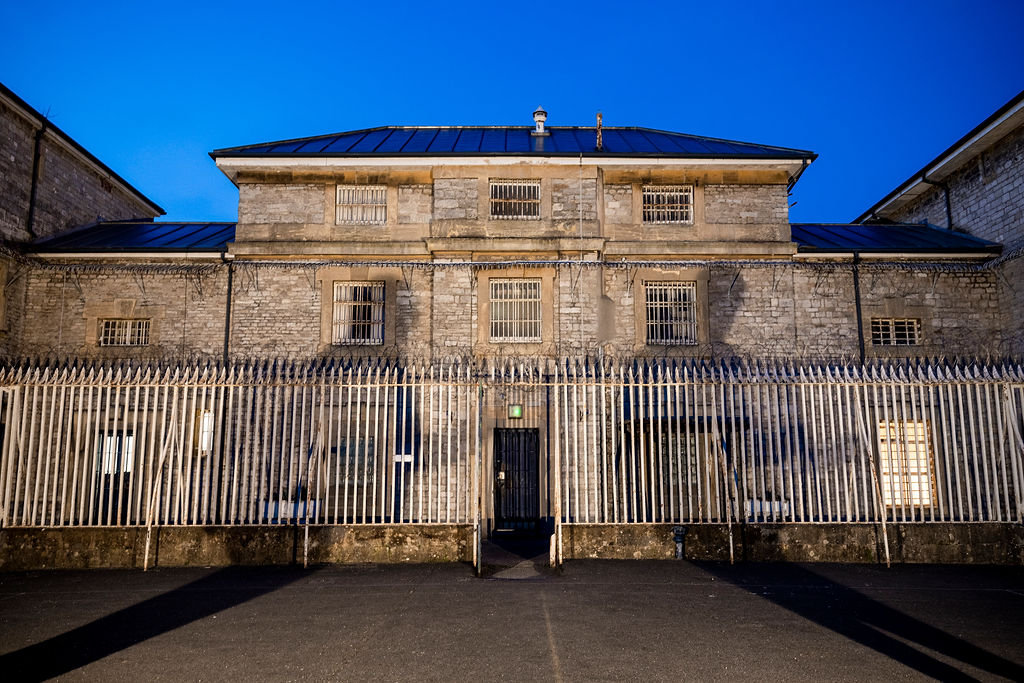 The top choice for corporate days out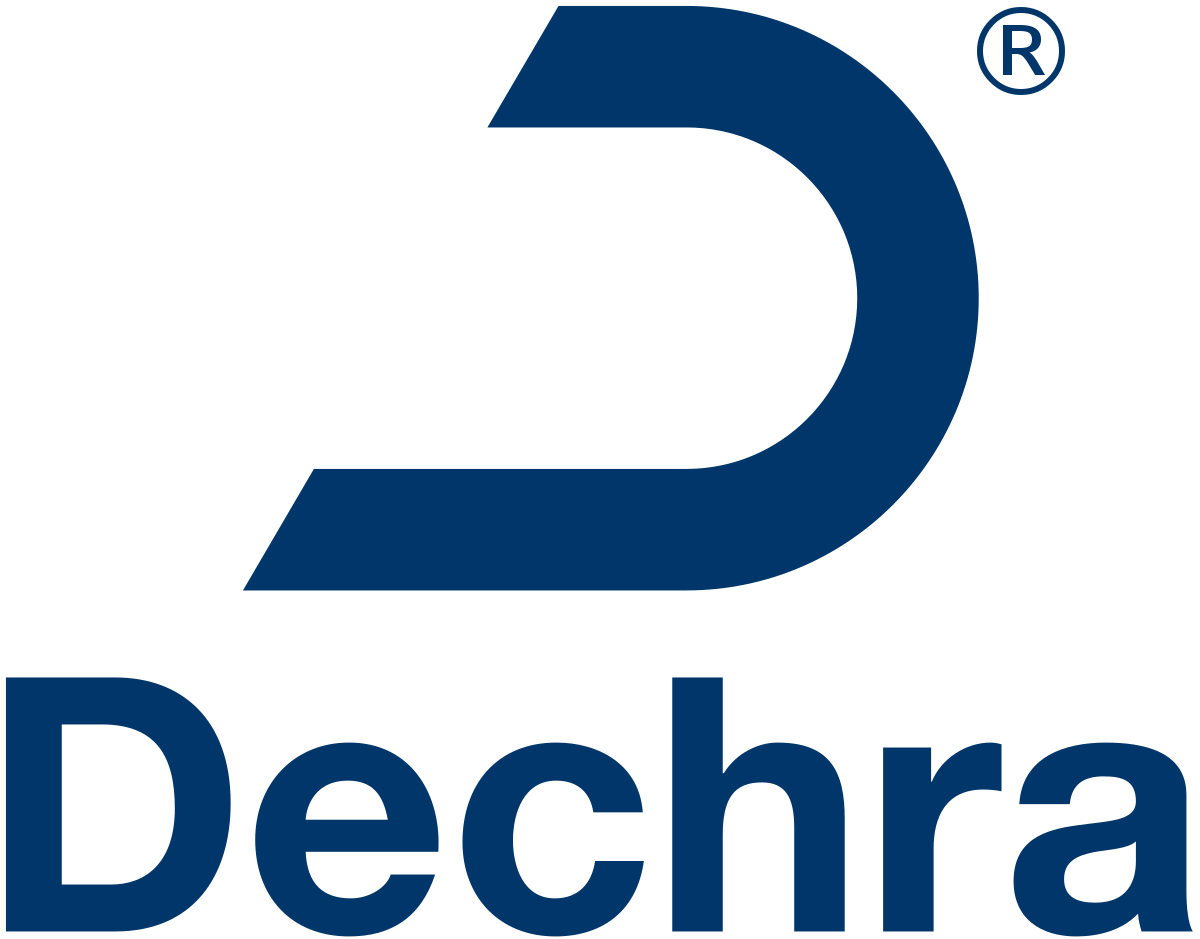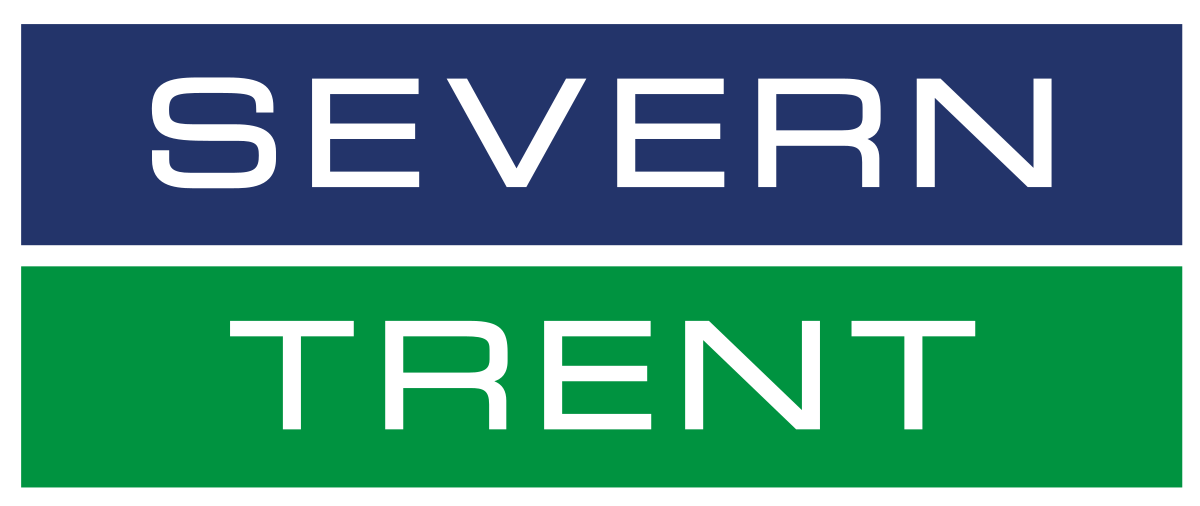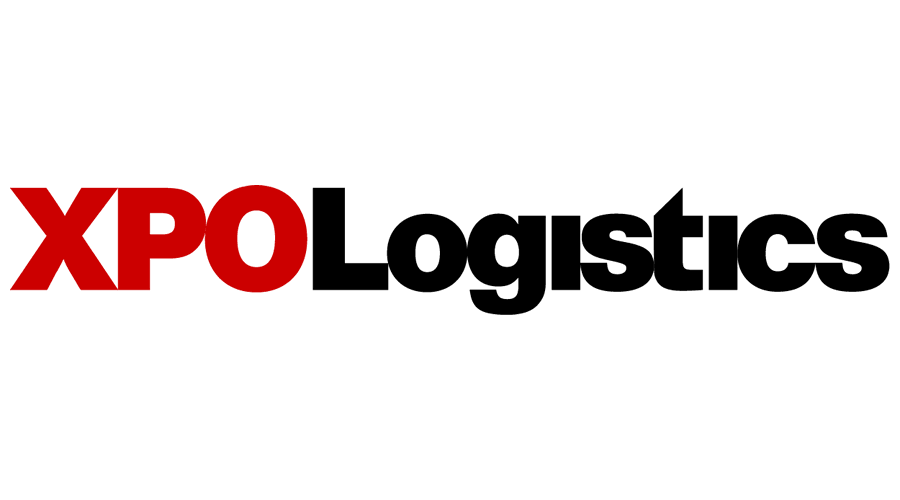 Enquire now and arrange your day out