Educational Packages designed in-line with the national curriculum
Prison Tour
Join one of our experienced 5* tour guides as they take your students on a journey behind bars. Touring all areas of the prison and including an in-cell experience.
Education Activity
Your Tour Guide will lead an educational activity, specifically designed in-line with the national curriculum and delivered to the Key Stage of your students.
SELF-GUIDED DISCOVERY
Students will explore the prison completing activity tasks, designed to get them thinking and experiencing the realities of life behind bars from the Georgian era to modern day.
PRISON TOUR
Your tour is run by a guide with encyclopaedic knowledge of the prison's history, from when it opened to the day it closed.  Students will hear first-hand what life inside a prison is like and discover the prison's history dating back more than 400 years.
Tours include an In-Cell Experience, giving students the opportunity to step behind the cell doors and get a glimpse into the life of a prisoner.
Enquire Now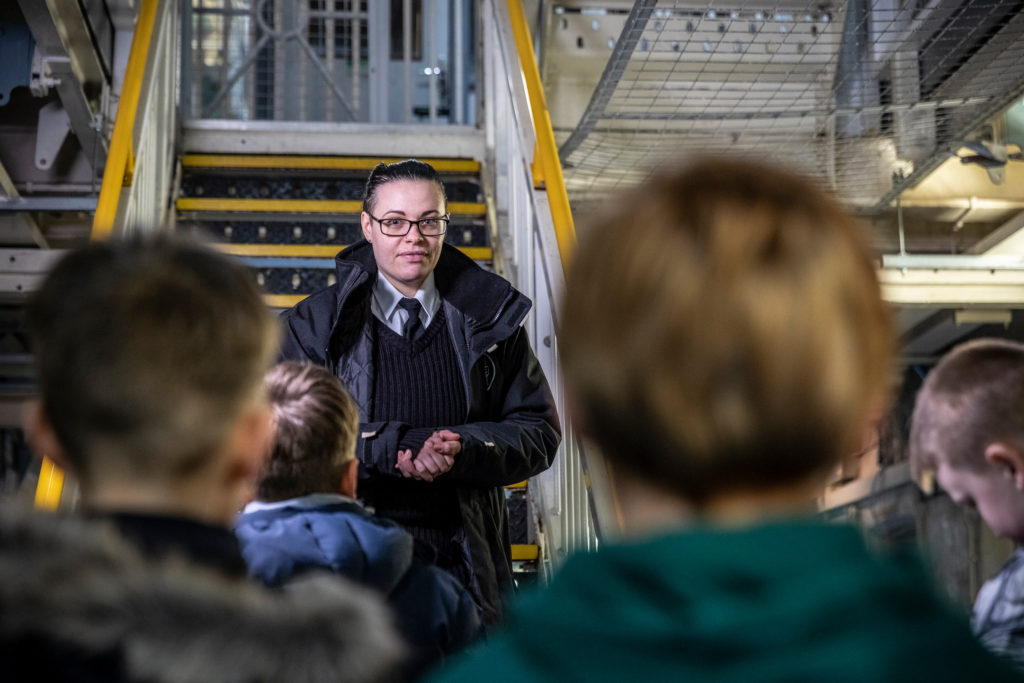 Education Activities
Our specially designed programme of Educational Activities are delivered in our bespoke education rooms. Led by a trained facilitator, activities are group led discussions capturing the students' curiosity and triggering their imagination.
Each Education Activity has been designed alongside the national curriculum.
Enquire Now
SELF-GUIDED DISCOVERY
Supported by your Tour Guide, students will explore Shrewsbury Prison in small groups. Completing Activity Booklets, which have been designed to engage and educate students in an immersive and informal manner in their journey behind bars.
Enquire Now
Welcome to Education Behind Bars
Created by a team of specialists in education and history, the Education Behind Bars Programme is aligned with the national curriculum and has been designed to support learning through thought provoking exercises and activities.
We provide supportive learning materials for teachers, which can be taken back into the classroom, ensuring school visits are truly educational and reach beyond the traditional.
Enquire now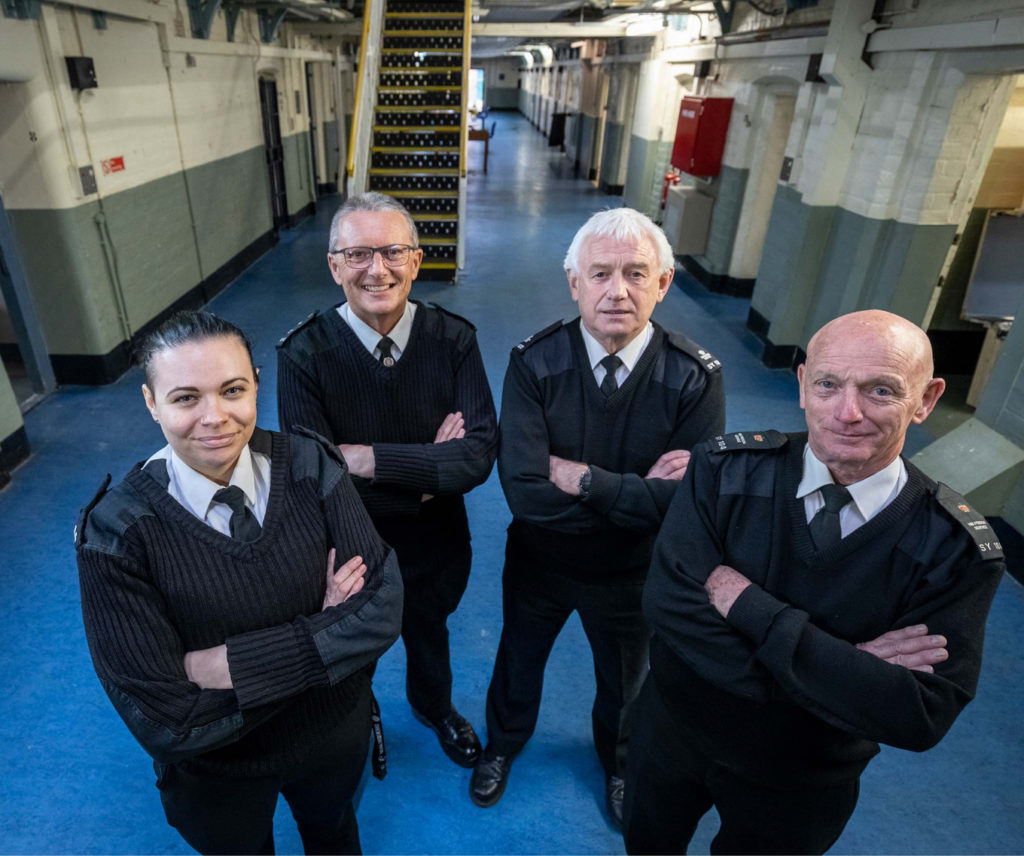 The top choice for educational visits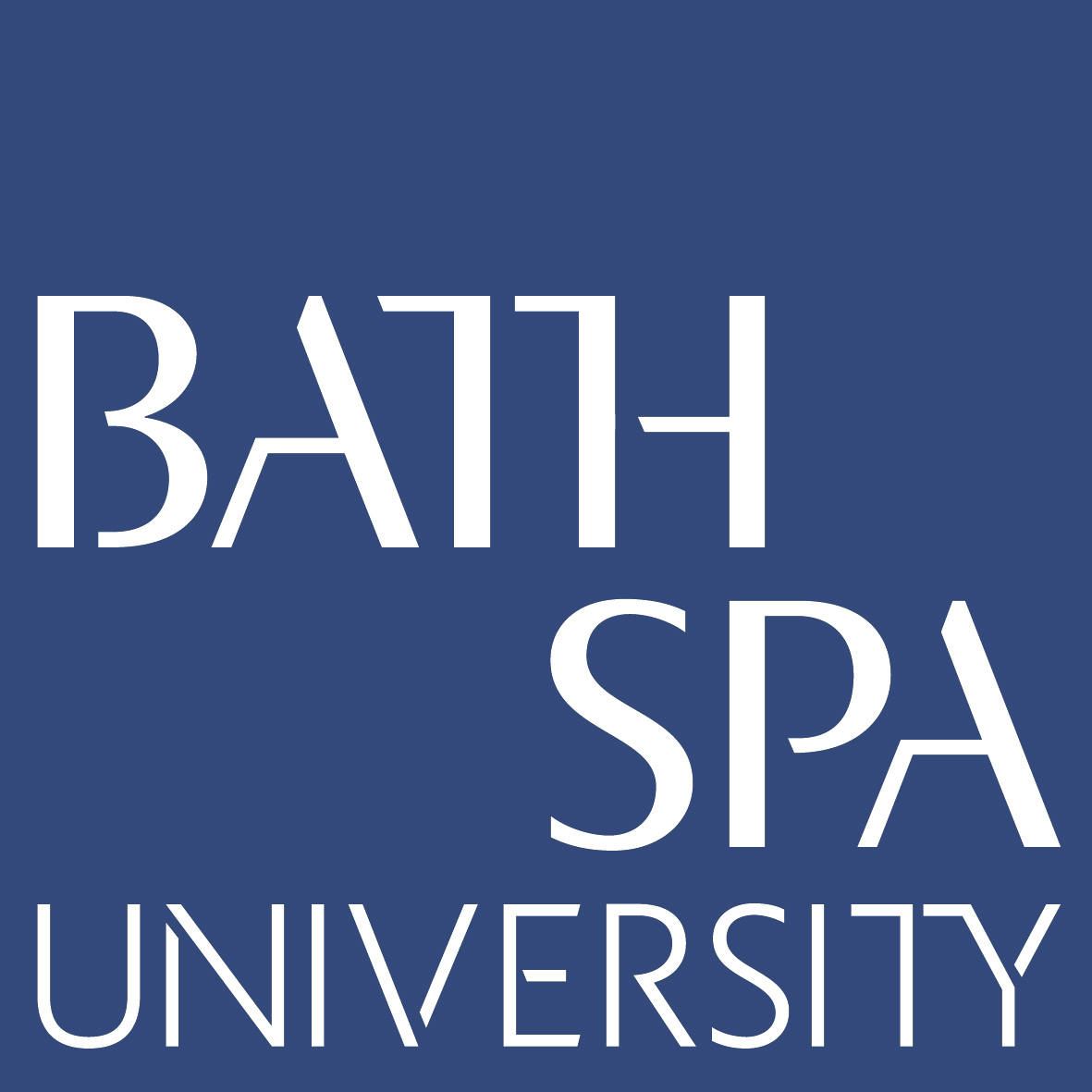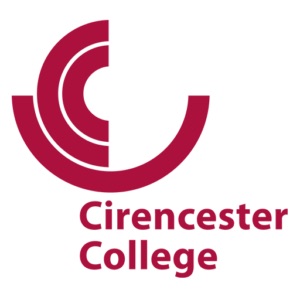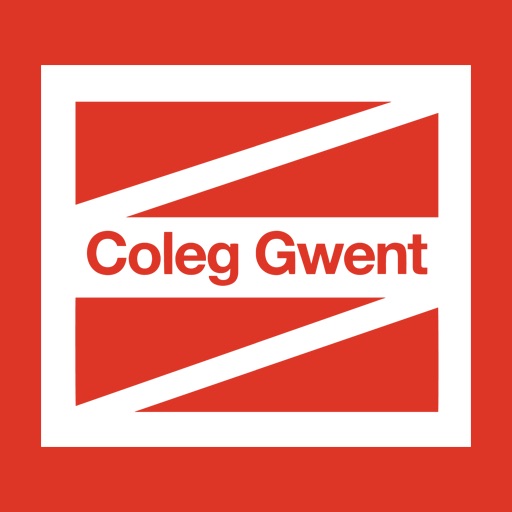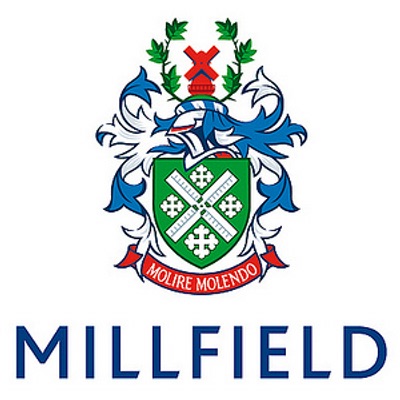 Enquire now and arrange your Education Behind Bars visit