Educational Visits April 2022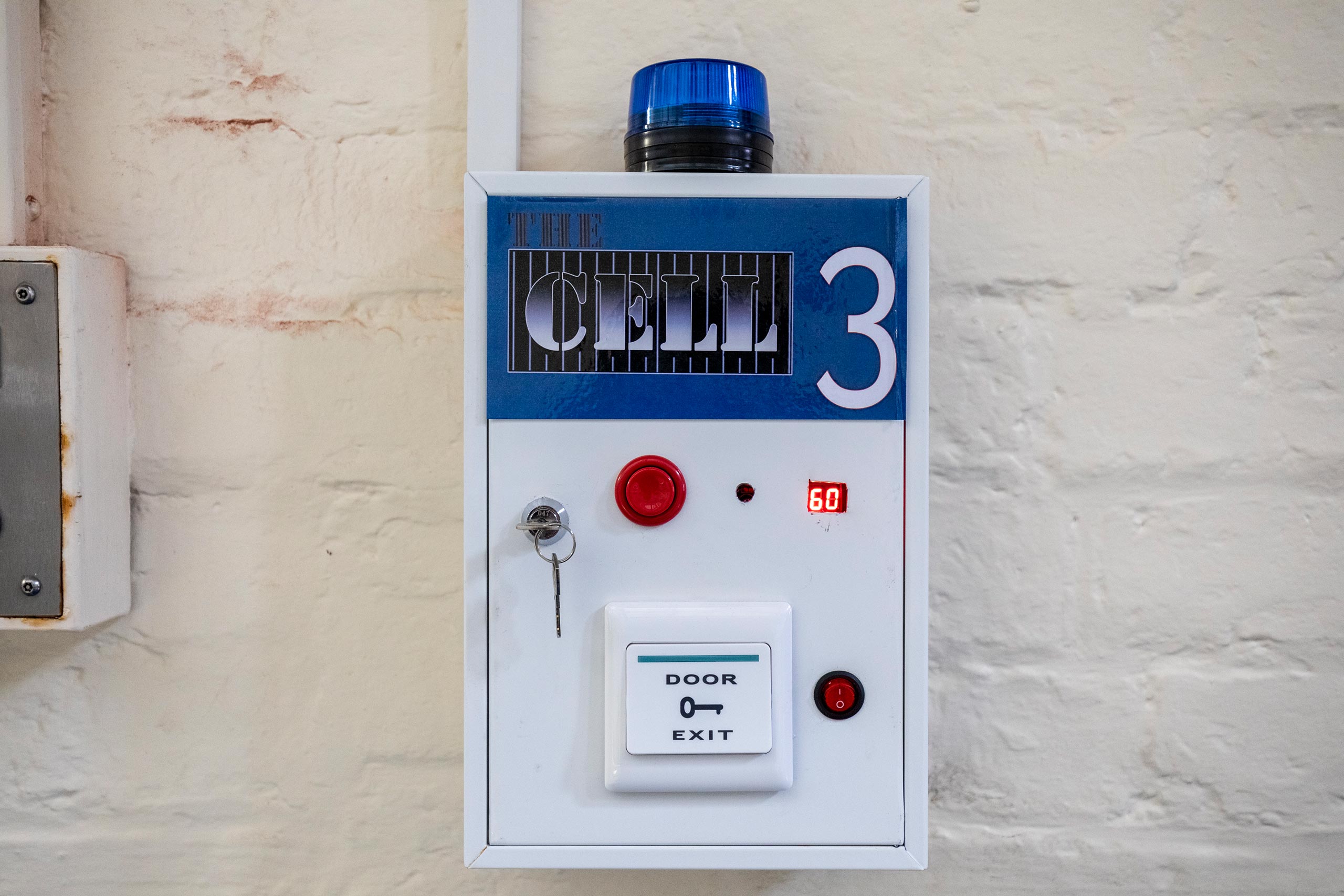 Another busy month for Shepton Mallet Prison with 8 school trips despite the two-week Easter Holiday period!
We started off with Lingfield College. All groups successfully escaped from their cells. One group started off slowly, but suddenly worked out all the clues and were first to escape, whilst the group that started off quickly slowed down and were last to escape! The groups asked plenty of questions such as why the UK hanged people as a form of execution. They also hoped the prison was heated for prisoners as it was quite a cold day on the day of their visit.
The following week, Employ My Ability visited us with 10 students. They were particularly interested in the ghost stories and were a little unsure as to what the term 'slopping out' referred to. Imagine their shock when they worked out it was about poo!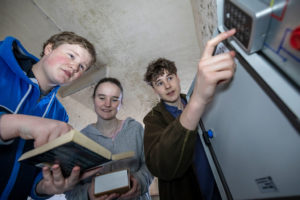 Fosseway School seemed intrigued by the macabre side of prison life. An incredibly attentive group, they were fascinated by the harshness of Victorian prison regimes and hard labour. They wanted to know what happened if you refused to climb the treadwheel and were rather surprised at the answer – up to 250 lashes with the cat-o-nine tails! In a similar vein, the Wiltshire College post 16 group were very quiet as they listened to the stories about hangings, wanting to know why and how many women were hanged.
Chepstow Sixth Form College finally got to visit us having had to previously postpone their visit due to Covid. When processed into the prison and asked about their offence (why had they come into prison today?) we had some very strange crimes from drug dealers, under aged tax evaders, crimes against fashion and one had even stormed a government building! A very lively group, the Officers quickly had them lined up in silence. They nicknamed Officer Jenny as 'Fierce Jenny' as she is very fond of her whistle with a large noisy group. Unfortunately, despite having a lot of fun only 4 groups out of 10 managed to complete the Cell Escape…better luck next time! We later received feedback from the school that said –
'We had a fantastic day (as usual). Our students loved the experience. Sadly, due to the M4 bridge closure we had less time at the prison than planned. But the staff were extremely accommodating. The two 'prison officers' showing us around had lots of facts and stories to tell us. Even though as a member of staff I have been here numerous times, I still heard new stories and facts!'
Cirencester College years, 12 and 13, completed the Cell Escape followed by a tour. The students were intrigued by how prisoners use to toilet, they did not like the idea of men, women and children all being kept in one cell during the 1600's and were rather disgusted at the thought of 'slopping out' and 'poo parcels.' They enjoyed their visit with immediate feedback from teachers stating students had been engaged and even gave a round of for Jenny and Jeremy.