Educational Visits March 2022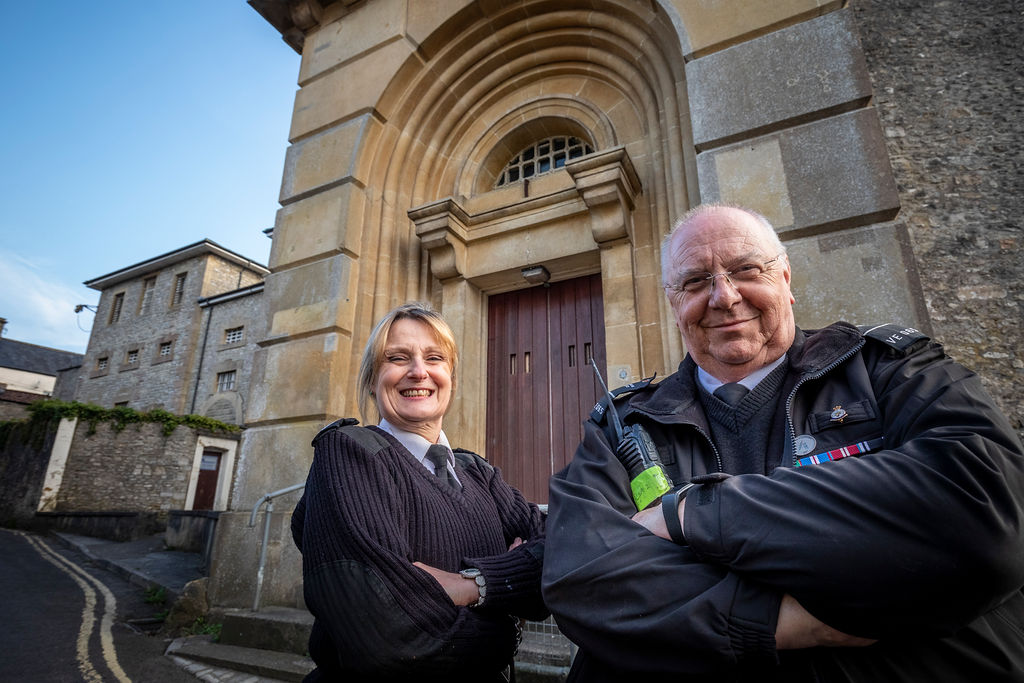 March has been a busy month for Educational Trips to Shepton Mallet Prison! Whitstone School started us off with a visit from their Photography students. They enjoyed a tour before spending time around the site to take photos for their projects. The size and complexity of the prison was a surprise to some.
Priors Park College came next, who were very engaged with life behind bars. They tackled the Cell Escape with enthusiasm and were particularly interested by the suffragettes that were held within the prison, as the students had been studying the subject. However, they weren't as keen on the idea of being hanged, drawn and quartered, but they returned to us the following week with more students, so we hadn't scared them off completely!
Whitfield Recreation Centre particularly enjoyed the ghost stories within the prison and the history of the Krays, but were possibly a little shocked to learn that while inmates are allowed TVs and other privileges, life as an inmate is not an easy one.
Yeovil Orchard School were very happy with their visit and the teachers even said it was the most engaged the students had ever been on a School Trip! Among this group were people interested in the career path of a Prison Officers, so many questions were asked about all aspects of the prison and why things are as they are. 'Why are there no doors on the toilets?' 'How does the system work with babies and children today vs how it worked during Victorian times?' and 'Why is there netting above the ground level?'
As with many pupils who visit us, they were all fascinated by what lies on the other side of the hole in the wall, and some were even bold enough to find out…!
South Somerset Partnership School also took with them the harsh realities of prison life; an inmate can spend as many as 23 hours a day in their cell, but is only entitled to 1 hour's exercise and is only allowed one 5-minute phone call a week.
Hillingdon Manor School enjoyed learning about the Victorian Prisoners' diet and didn't like that cells in the 1600's were a mix of men women and children as young as 5! Imagine the smell! The most amusing question of the day was Officer Maurice being asked if he carried out any of the hangings at the prison during the 2nd World War!
We can't wait for the next bunch of inquisitive minds to walk through our gates!