Educational Visits May 2022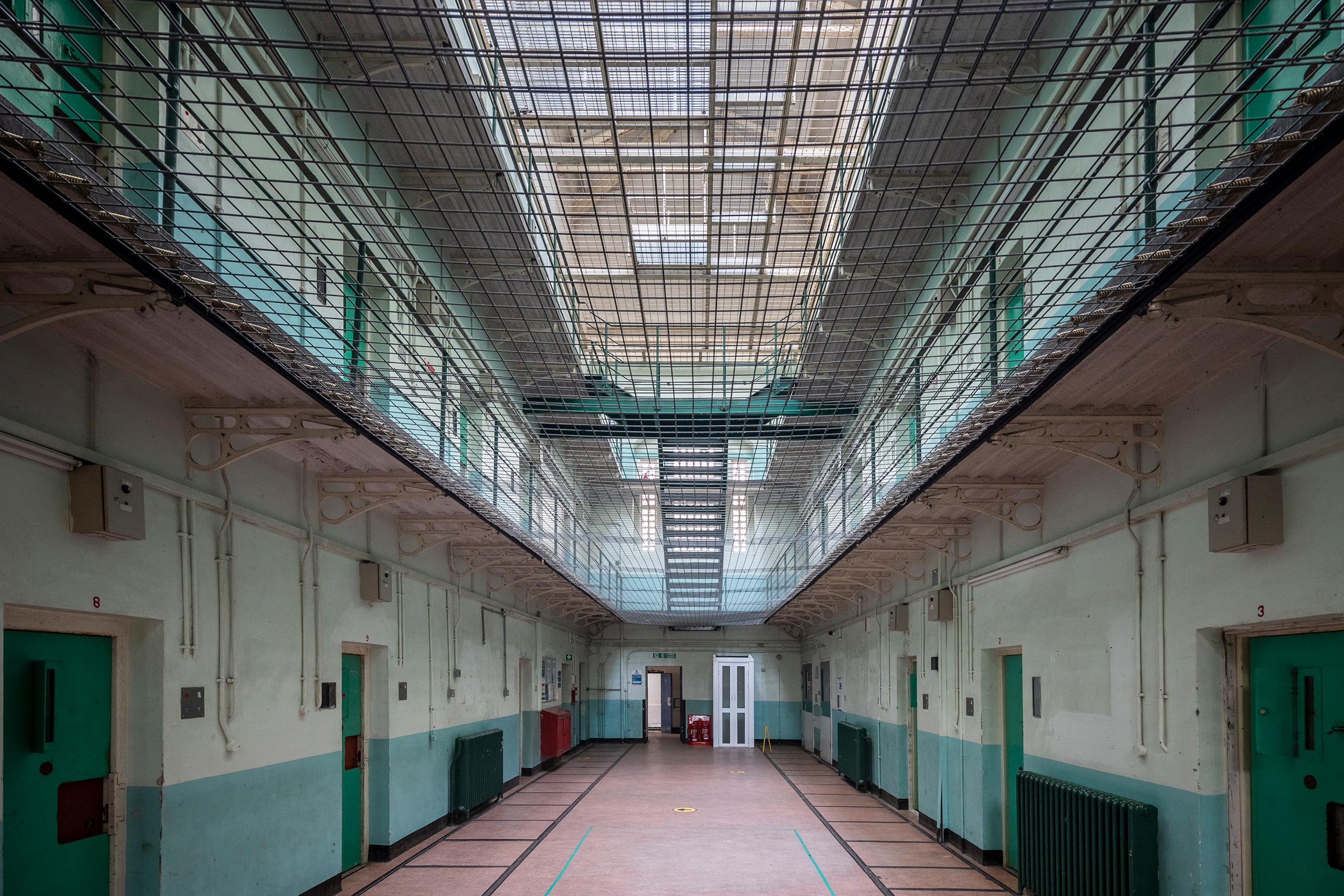 The month of May is of course the start of exam season for School and University students. With only three educational bookings it has been a quieter month for us here at the prison, although we do have 26 school visits booked for before the end of the school year in July!
Our first students came from Bridgewater and Taunton College and undertook the Prisoner Experience, in which they reported some unusual offences including scrumping (very much a crime unique to the county of Somerset!) which includes theft of a tractor and poisoning the boss! Needless to state, our Officers, Maurice and Jeremy soon got the group accustomed to prison life…however, only half the group managed to solve the puzzles, work out the clues and escape from their cells.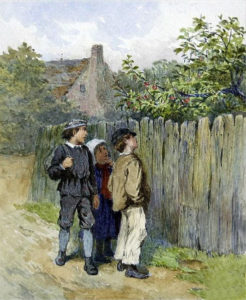 We welcomed a large group of 70 students. There were plenty of questions asked on the Guided Tour, including "Are those stocks and pillories real from back in the day?" The answer of course was no, however, the students were reminded that people used to be punished for crimes such as swearing or drunkenness by being locked into the stocks and having rotten food thrown at them. Rather unsurprisingly no student volunteered to have a go!
Westfield Academy were our second visitors in May and had lots of questions to ask about the physical, intellectual, emotional and social impact of prison life. Many found it hard to believe that the prison closed as recently as 2013 and that prisoners shared the small cells on B wing.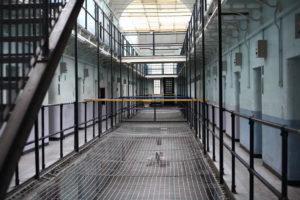 Finally, we had a group from the University of South Wales, although many students missed out on the day with far less visiting than we had initially been expected. This meant there was plenty of the 'prisoner enhanced lunch' for everybody and the group departed with a large box of fruit to take away with them. The University staff assumed many were on exam leave or had finished the University year early and returned home. We hope to have them visit and come and see us next year instead.
The students attending the tour took a lot of information away with them. Most intrigued by the 19th century, students expressed shock at the punishments issued, such as floggings with the cat o nine tails or the shot drill. Interested in more recent examples of prison life, the students described the visit as an 'eye opener' and very much worth the trip across the bridge from South Wales.