Students are Immersed in the History of Life Behind Bars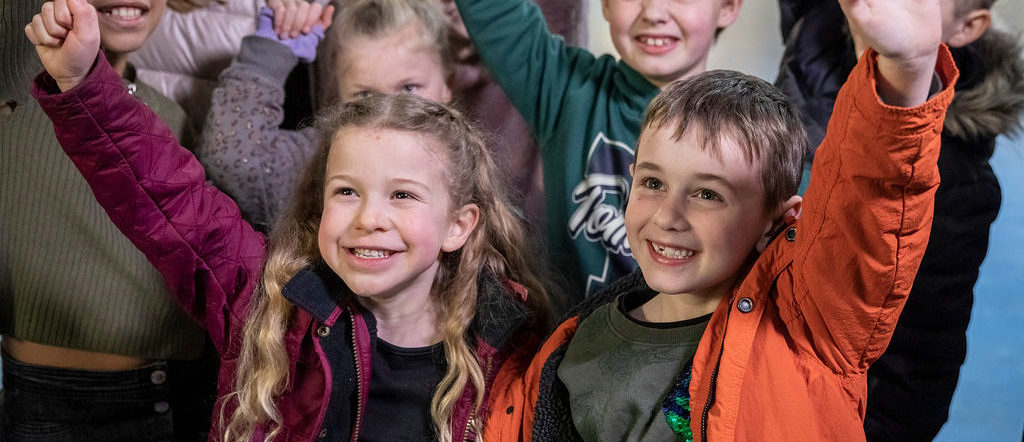 It's been another busy month at Shepton Mallet Prison, Educational Visits have been flying through our gates and we have had the pleasure of welcoming over 600 students, all eager to learn about the incredible history of our site.
From students challenging our Cell Escapes and managing to make their way to freedom at the very last second (right on the nose with 28 minutes for one group!) to engaging and intriguing Guided Tours, we have had a brilliant month.
Our In-Cell Experience still ranks as one of the most popular additional activities during our Educational Visits, adding a competitive edge to the day. With 30 minutes to escape a cell using nothing but the clues provided some students managed to set an exceptional standard and release themselves in only 10 minutes.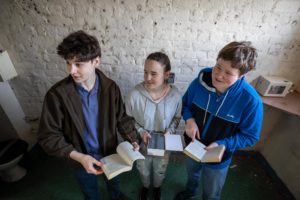 Prison buildings can sometimes feel a bit eerie and Millfield School, who visited us earlier this month, learnt this during their visit to B-Wing. As the spooky evenings drew in the cells they had to escape were getting darker adding some extra pressure.
Our Tour Guides, Maurice, Jason, Jeremy, and Martyn, all had some brilliant questions from students this month, especially whilst learning about the dark history of executions in England. With many students wondering where prisoners would have been buried and if they were buried INSIDE the walls!
Visits to a decommissioned prison put a perspective into the justice system throughout history and right up to the modern day, impossible to replicate without the advantage of visiting a real prison building. Some students were fascinated by how prisoners do paid work whilst serving their sentence and others were horrified by the idea of slopping out and how it was not that long ago that buckets were used for such things!
It comes as no surprise that our Tour Guides have amazing passion for giving such incredible insight to curious minds.
Plan an immersive and intuitive Educational Trip with us today.