Shepton Mallet Prison Then and Now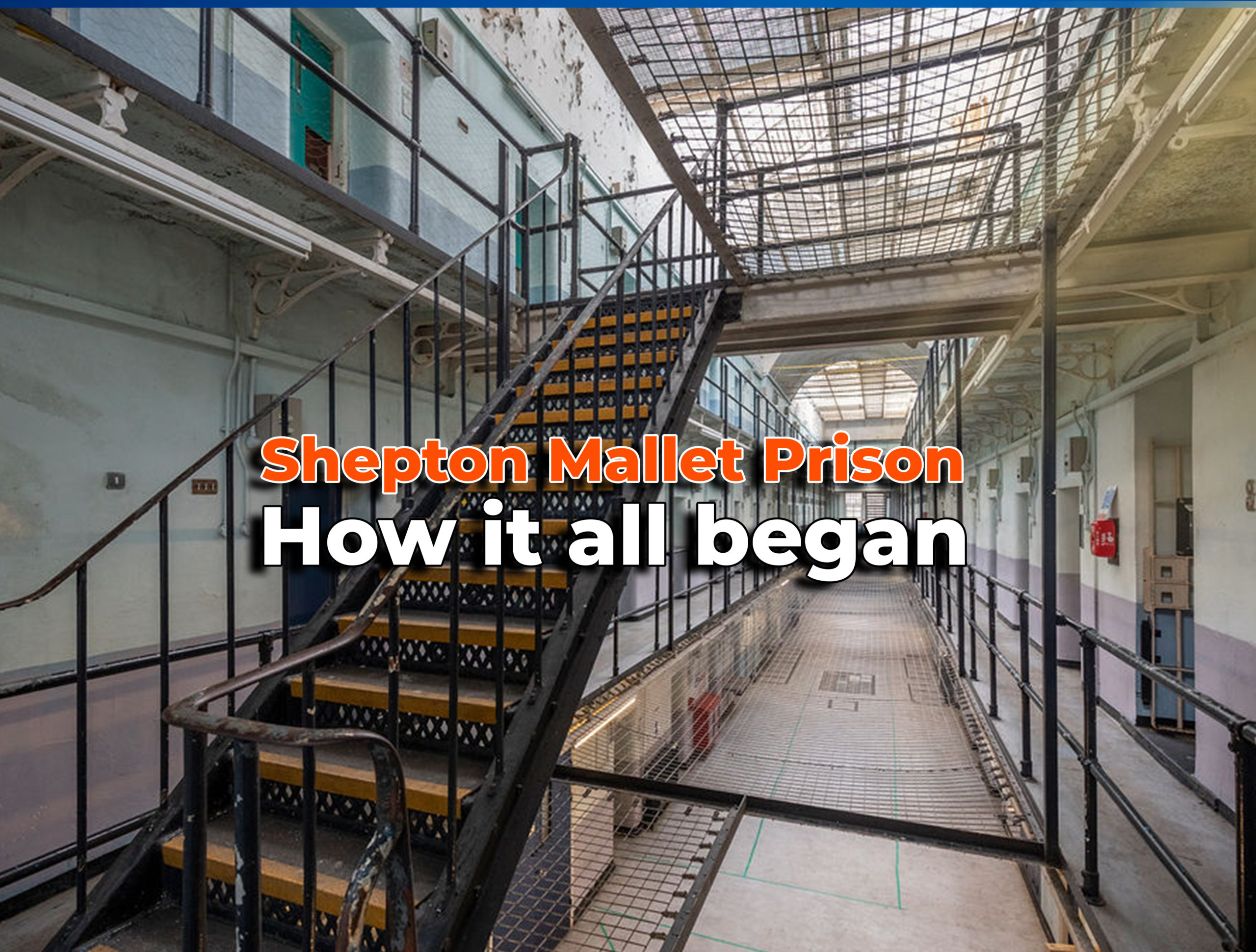 How it all Began…
Shepton Mallet Prison is known as the world's most haunted prison. A heritage led, world class tourism experience that began inspiring, immersing, educating and engaging visitors through a journey behind bars in 2017.
Shepton Mallet Prison housed its first inmates in 1625 and was decommissioned in 2013. Since its closure, we have made it our mission to preserve, protect and promote the history and heritage of this momentous, 400-year-old building by shining a light on prison life from the Jacobean era to modern day.
Shepton Mallet Prison, often known as Cornhill or The Mallet, was purchased for £160.00 back in 1625 from Rev. E Barnard. George Sheephaye became the first Governor of the Gaol.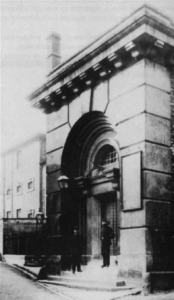 During the prison's early years, the House of Correction consisted of rather primitive conditions. Prisoners weren't necessarily separated based on the seriousness of the crime they had committed and often men, woman and children would be held together. These conditions led to lax discipline, drunken inmates, promiscuous behaviour and the lack of proper sanitation led to regular outbreaks of diseases, such as gaol fever.
By the end of the 1700s many crimes were punishable by the death penalty; this was known as the Bloody Code. In the 1800s, after much reform of the prison system took place, hard labour was introduced to prisons throughout the country.
Today the prison offers many tours, activities and events to suit all interests and tastes.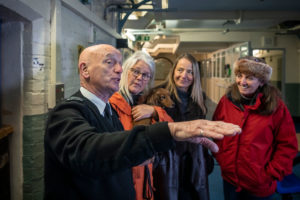 Our Guided Tours bring the prison to life with no holds barred and our Ex-Officers with encyclopaedic knowledge of the building and those that were incarcerated here, share real stories and experiences. Self-Guided Tours offer visitors the time to explore and discover at their own leisure with plenty of information points throughout the site and CELLfie opportunities to have 'mugshots' taken. Learn about the dark and paranormal history from the most haunted prison in the world on one of our Ghost Tours. These are the only tours where we cannot guarantee what you will see or hear. 400 years gathers tonnes of history and many visitors and staff alike have experienced unexplainable occurrences.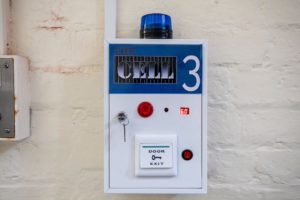 Activities provide a fun, adrenaline-charged day out in an exciting atmosphere. Choose between two different themed, state-of-the-art Escape Rooms. The Cell escape is a fun-filled, puzzle-based, race against time to make your way to freedom whilst The Hole provides more of a challenge as you are handcuffed in complete darkness.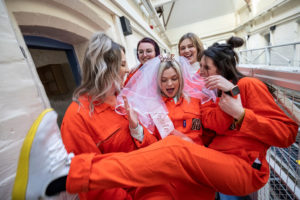 Hen parties, Stags dos, birthday celebrations or just a bit of group fun have many different event options to select from and can be paired with activities, food and drink. Night Behind Bars allows guests to do the time without committing the crime. Some prefer to stay in their cells, whilst others go hunting for the paranormal in the dead of night. Our officers are available 24/7 to answer any questions and look out for good behaviour.
We even have an on-site cafe offering snacks and barista-style hot and cold drinks.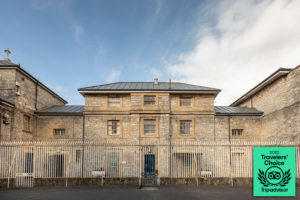 We are proud to hold a Tripadvisor Travellers' Choice 2022 award and for the 3rd year running, meaning millions of Tripadvisor travellers place this attraction in the top 10% worldwide!