Ghost Stories from Behind Bars ~ The White Lady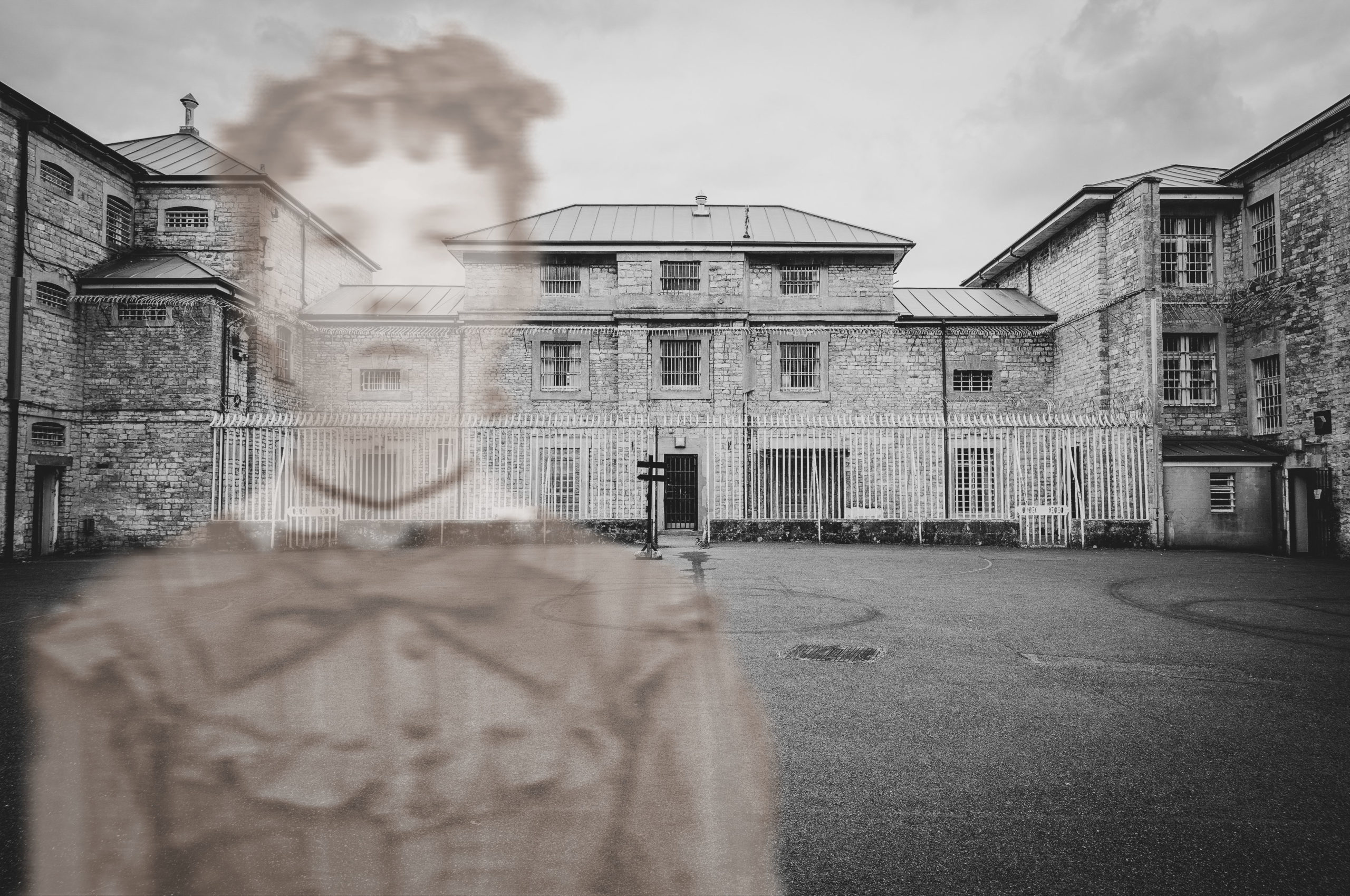 Shepton Mallet Prison is widely recognised as the most haunted prison in the World, and one of the most haunted locations in the UK.
With paranormal activity common-place throughout the Prison, visitors and staff often report sightings and sounds that simply can't be explained!
Here, we tell the story of – The White Lady
"In the 1970's, the Home Office were requested to investigate some strange happenings in one of the wings. An increase in prisoners requesting additional bedding due to a cold draught was becoming an issue, and the occasional smell of sweet perfume would waft around the prison. Prisoners were becoming uncomfortable in their cells and officers started to refuse working the night shifts.
The Home office carried out a 3 day investigation and results remained inconclusive.
As the years passed new reports were coming in that the draughts would continue as would the smell of sweet perfume. Some night officers'  would report seeing shadows and white figures standing on the stairs.
The story of the white lady was revealed after some research.  She had murdered her husband and was brought to Shepton Mallet Prison for her final days before being hanged in the town centre.  The night before her execution, she was offered her final request – she asked to wear her wedding dress.  The morning of her execution, the door to her cell swung open and to the surprise of the officers, her lifeless body laid on the bed. Dressed in the wedding dress the officers silently checked her body for a reason behind her death.  No marks were found and it was concluded that she must have died of a broken heart.
She is said to still wander the wings and has been reported to be seen on multiple occasions, and if she isn't seen, the smell of a sweet perfume has been reported to waft through the prison wing.
Discover more about the White Lady and other notorious hauntings at Shepton Mallet Prison by joining on of our Ghost Tours