Paranormal Investigations: A Ghostly Dimension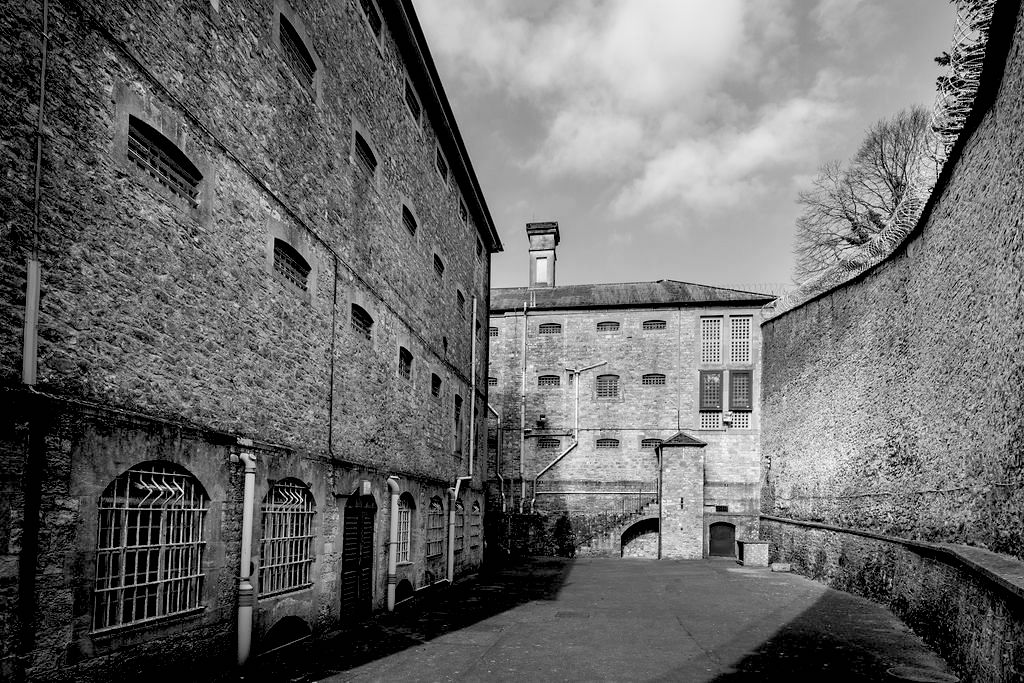 Being noted as the most haunted prison in the world, Shepton Mallet Prison hosts hundreds of eager investigators every month to uncover the mystery of the paranormal.
December was no different and even as a month known for festivities and cheer, many of you chose to spend a cold winter night looking for the unexplained.
We had the pleasure of welcoming back famous TickTockers, Dan Spragg and Adam Oakley for a wide-eyed Ghost Trip Investigation around the dark and forbidden areas of the prison.
Easily recognisable if you enjoy the odd scroll through TikTok, they brought along some of their influencer friends to investigate our wings. Streaming live their spine-tingling experience across TikTok, Dan and Adam were a pleasure to host. Dan and Adam had an eye opening experience having also visited and investigated our sister prison in Shrewsbury, Shropshire in June 2022. From eerie sightings to the jump scare inducing noises which still to this day couldn't be explained as well as the paranormal activity seen out of the corner of their eyes which made them question their own vision, it's always a nail biting watch seeing the team brave the dark.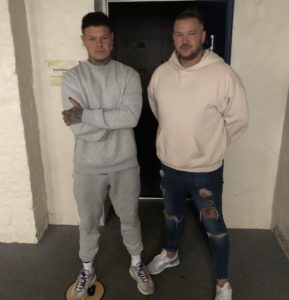 Haunted Happenings, one of our most regular groups, also enjoyed a night of chilling investigation with us this month. With not only the dark to be wary of, they joined us on a cold and icy December night. Experiencing good levels of activity, the guests left feeling somewhat pleased with a night of unforgettable terror, even with the mist of their icy breath adding to an already haunting atmosphere.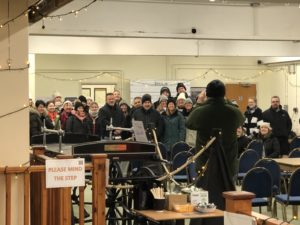 Other groups joining us this month were Dark Shadows and Spiritmist. They were also reporting many different levels of activity; from cat balls lighting up the pitch black with colour confirming even the slightest of movement, noises which couldn't possibly be explained and one group even witnessed what they believed to be an apparition in the infirmary… it's certainly been a month of questioning everything we know about the physical world.
Would you like to face your fears and step into the darkness of a haunted prison? Unleash your inner Paranormal Investigator abilities on what could be an eye opening night. Shine a light and discover what lurks within another ghostly dimension here.