Paranormal News April/May 2022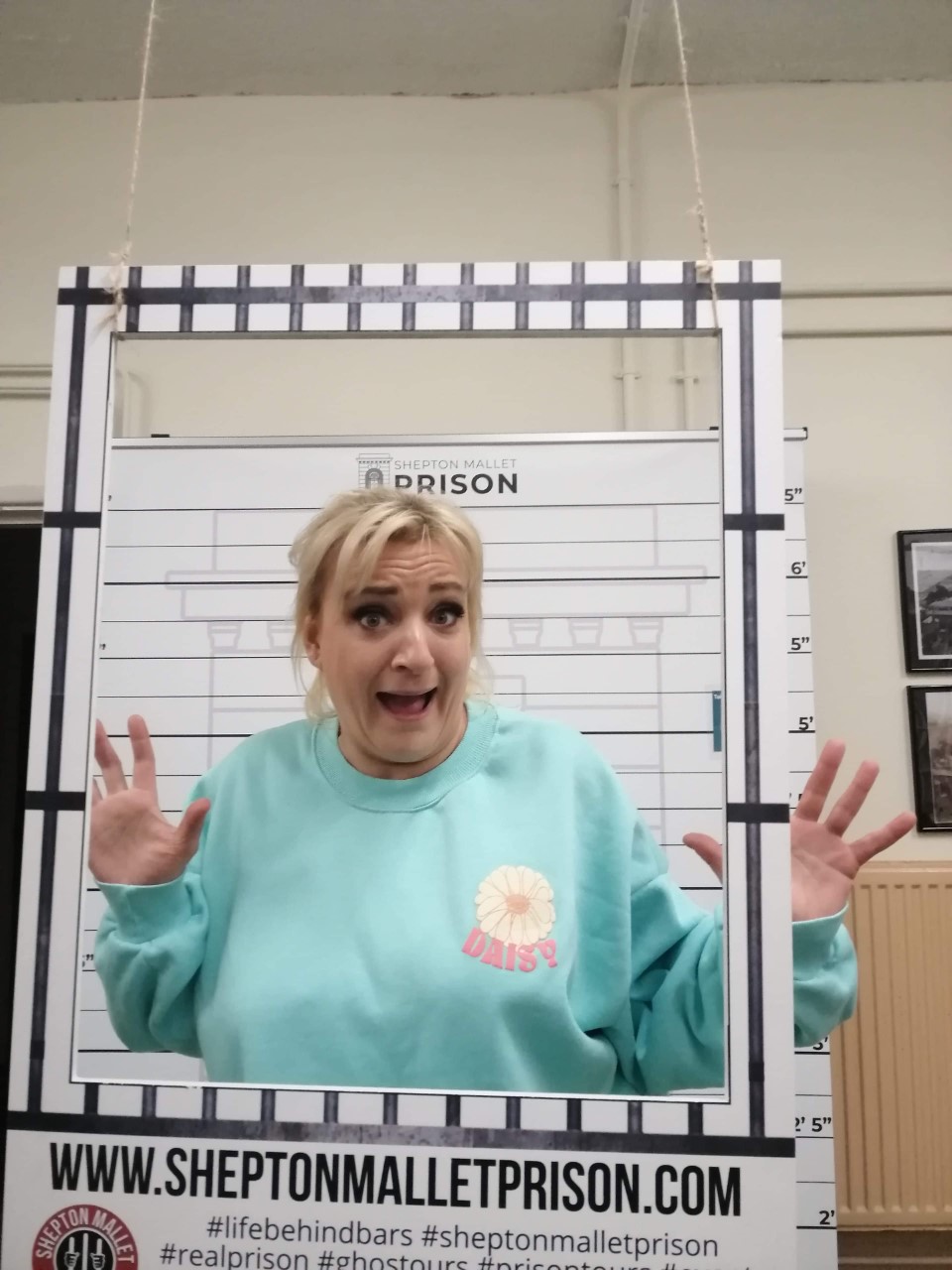 Since first opening the prison to the public in 2017, we have welcomed through the gates a host of different paranormal investigators, as well as their guests. Most Friday and Saturday evenings, a different group will hire the site for one of these ever-popular ghost hunting events.
During April and May, Haunted Happenings visited a total of 5 times, including one sleepover! We also saw the teams from Most Haunted Experience, Ghost Hunt Events, Spectrum Paranormal Investigations, and Sage.
In total, we welcomed over 250 people for these investigations over the period of two months, many of whom will have never visited the prison before or even been on a ghost hunt. In fact, we found that both the team from Sage and Spectrum Paranormal Investigations had never even been to the prison before!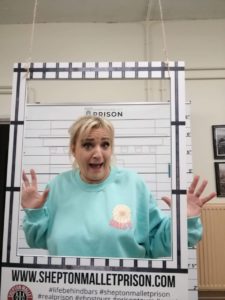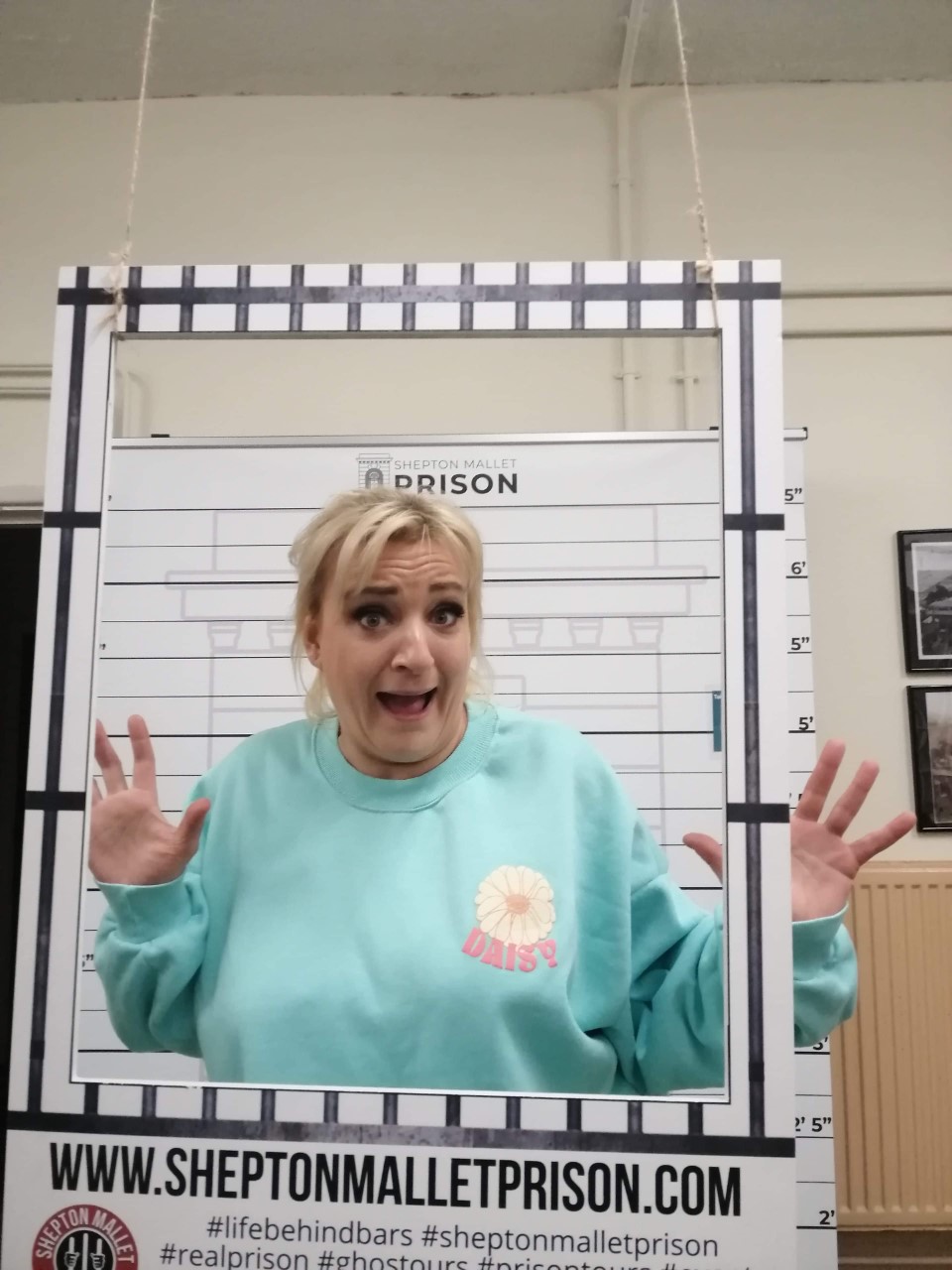 One of the highlights was when we welcomed VIP ghost hunter, Daisy May Cooper from the TV Series This Country, on one of the Haunted Happenings events. One of our new Night Supervisors, Ann, spent time discussing EVPs (Electronic Voice Phenomenon) with Cooper during her visit.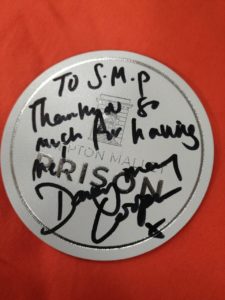 Sage Paranormal, who run events in both the UK and USA, most recently visited for four consecutive nights of investigating, before the team return to the states for their Paranormal Convention at the end of the month. Joining them was the author, Richard Estep.
It was fantastic to finally welcome this group into the prison as their event was due to take place in 2020, but due to Covid and subsequent travel restrictions, it had been postponed.
After the first two nights, exploring with their guests, the hosts spent their second two nights investigating alone, when they were able to share with us some of their findings and strange happenings…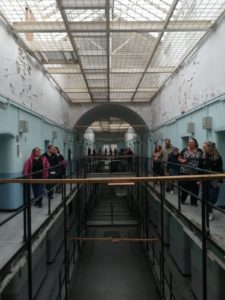 This included some names, such as "Little Tommy" and "Gunner" coming through, as well as one member having a coughing fit, with the sensation of being strangled whilst in Segregation. Dark figures and strange sounds were also witnessed during their investigations in various areas around the prison.
Once it is published, we will be looking forward to finally reading Richard Estep's upcoming book, which will hopefully include some of the weird and wonderful things the team discovered during their nights in Shepton Mallet Prison.