Shepton Mallet Prison Invites Visitors for a Chilling Experience Behind Bars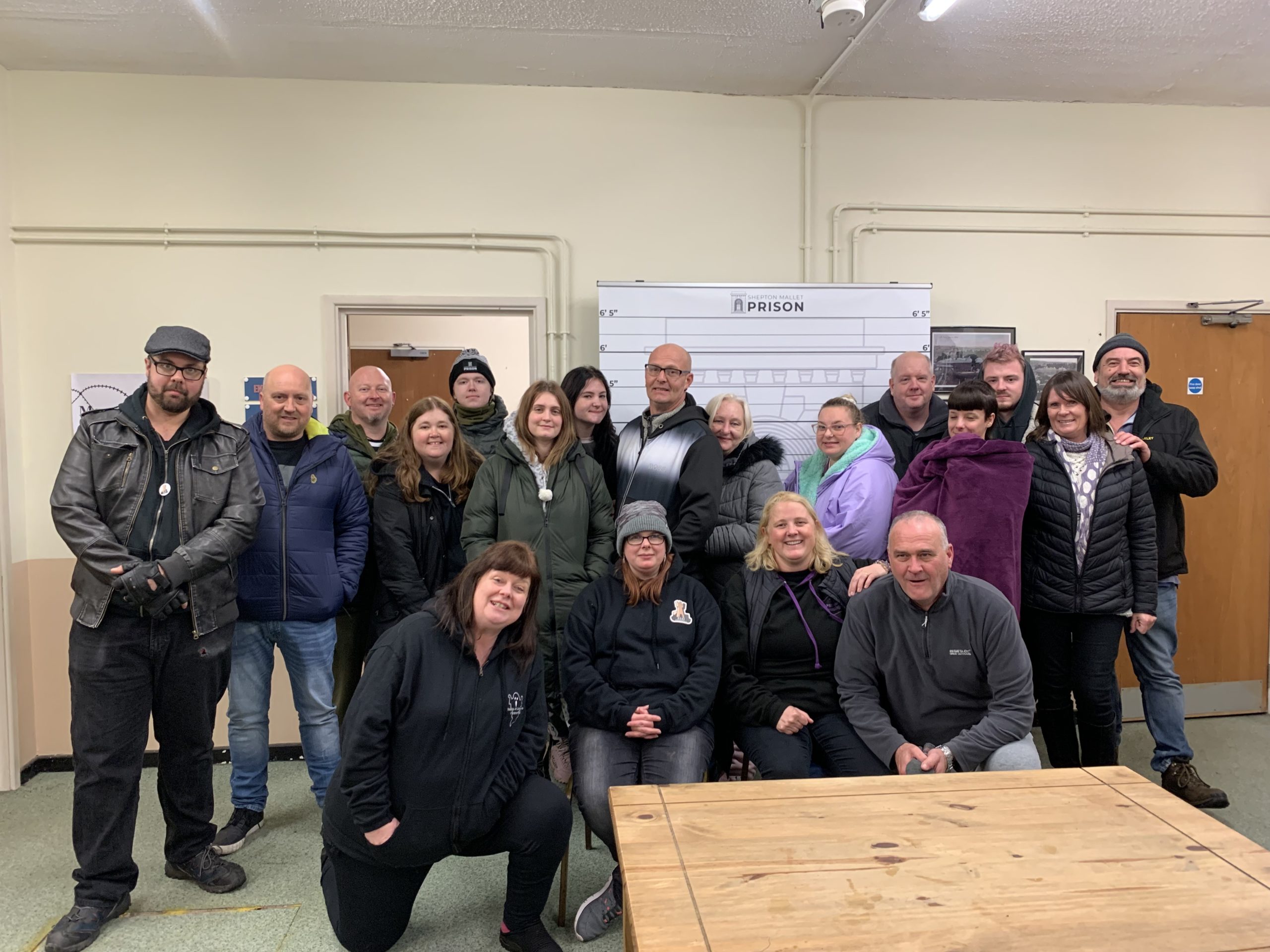 November has brought in the darker nights, which for some means getting cosy next to the fire on a Saturday night after putting up the Christmas tree, but for others it means holding on to the last notes of Halloween by spending the night sleeping over in the most haunted prison in the world.
We had the pleasure of welcoming KEAP Paranormal, founded by husband and wife duo Karen and Eddie Fray, this month for a sleepover investigation. 12 hours of complete darkness is certainly not for the faint hearted! From shadowy figures being seen in the exercise yard, to balls moving on their own, it was certainly a night of activity for those brave enough to take on an eerie winter's night behind bars. Sleeping in our visits room the group enjoyed their evening with our Night Supervisor, Kate.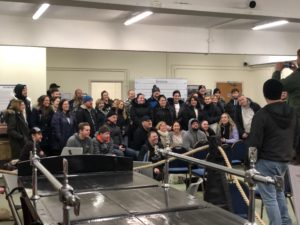 Haunted Happenings were welcomed back this month and it was definitely a night to remember… in many more ways than one.
The weather did a fantastic job of setting the scene for this group of ghost hunters, a very dark and rainy night meant the group were extra vigilant and aware of their surroundings!
For this sold-out event, a lot of the visitors were first-time ghost hunters and were delighted to tick Shepton Mallet Prison off their paranormal bucket list. Guided by torchlight the group delved deep into the damp walls, following the footsteps of 400 years of history.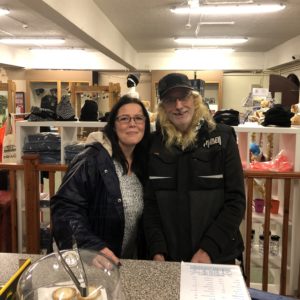 Haunted Happenings also had some very special guests, Lynn and Neil. Lynn has recently had her Hen Party at Shepton Mallet Prison taking part in a Night Behind Bars event over Halloween. It seems the couple are well matched with their love of all things spooky as it was great to have Lynn bring her new husband along for a Paranormal Investigation. We would love to wish Lynn and Neil a huge congratulations on their recent wedding!
Who would you dare bring with you to investigate the Worlds Most Haunted Prison? Learn more about Paranormal Investigations behind bars.