Shepton Mallet Prison Paranormal Article August 2022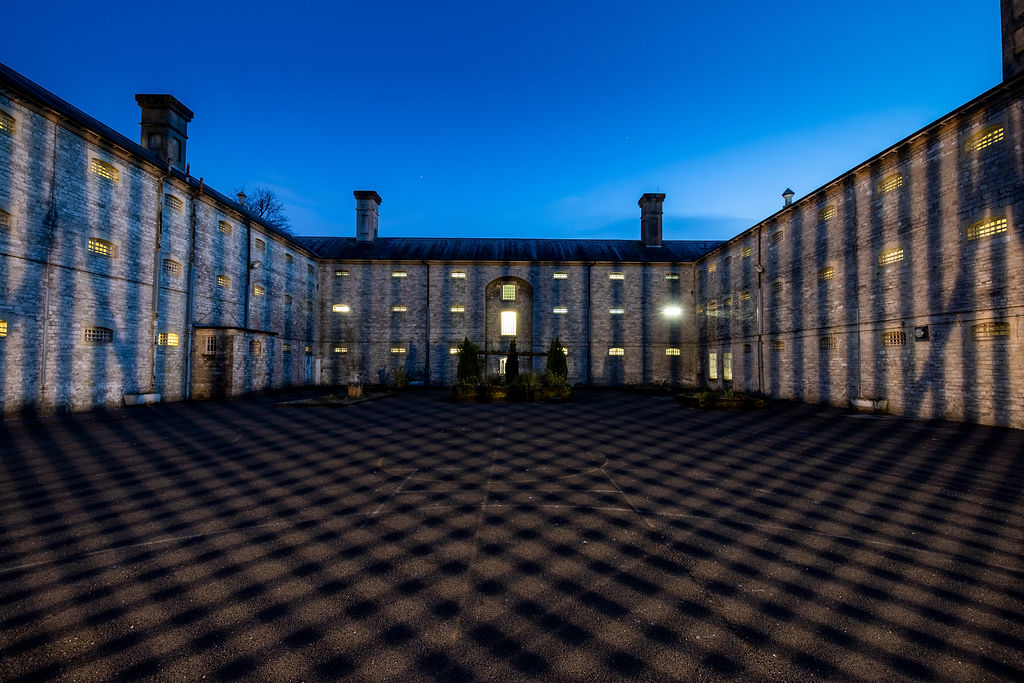 This August has been a slightly different kind of month for the Night Supervisors at Shepton Mallet Prison. In addition to the usual Friday and Saturday night teams we often welcome, there have been several different Paranormal Groups visiting the prison, unusually on Sundays.
The team even spent one evening looking after our zombie friends next door for Zombie Infection!
During the month, over 150 paranormal investigators have explored the wings in the dead of night.
Not every member of the teams from Afterlife & Spooky Events, KPI, and Para Spirit Events had visited the prison previously, so we can be certain they will have spent a little time getting their bearings (or getting lost in the dark) before starting their investigations.
On 26th August, we welcomed the team from KPI, who brought a whole host of equipment, including body cameras. We are sure they will be spending plenty of time reviewing their footage, looking for anything anomalous.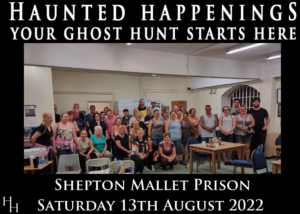 Haunted Happenings, who visited on 13th & 27th August, often will share photos and reports of the events to their Facebook page. After the event on 13th August, they reported the following:
"The watch and wait vigils were set in the morgue where all groups had activity. Trigger objects were activated on command and the presence of a very tall man was seen in the corner of the room by several people."
The team also use techniques such as glass divination, ouija boards, table tipping, sensor balls and EMF detection, each generating some interesting results for their guests during the night.
In other paranormal news, you may remember from a previous social media post, we mentioned that the author Richard Estep (whilst visiting with Sage Paranormal) would be writing a new book, featuring the prison.
In the September issue of the Haunted Magazine (Issue 35: The Feminine Macabre) his article "The Step By Estep Guided To: Shepton Mallet Prison: A Haunted House Of Correction" features experiences from his recent visit to the prison.
We've already ordered our own copy and can't wait to share his writings with our guests and paranormal enthusiasts!