Shepton Mallet Prison – Art Behind Bars Article 2022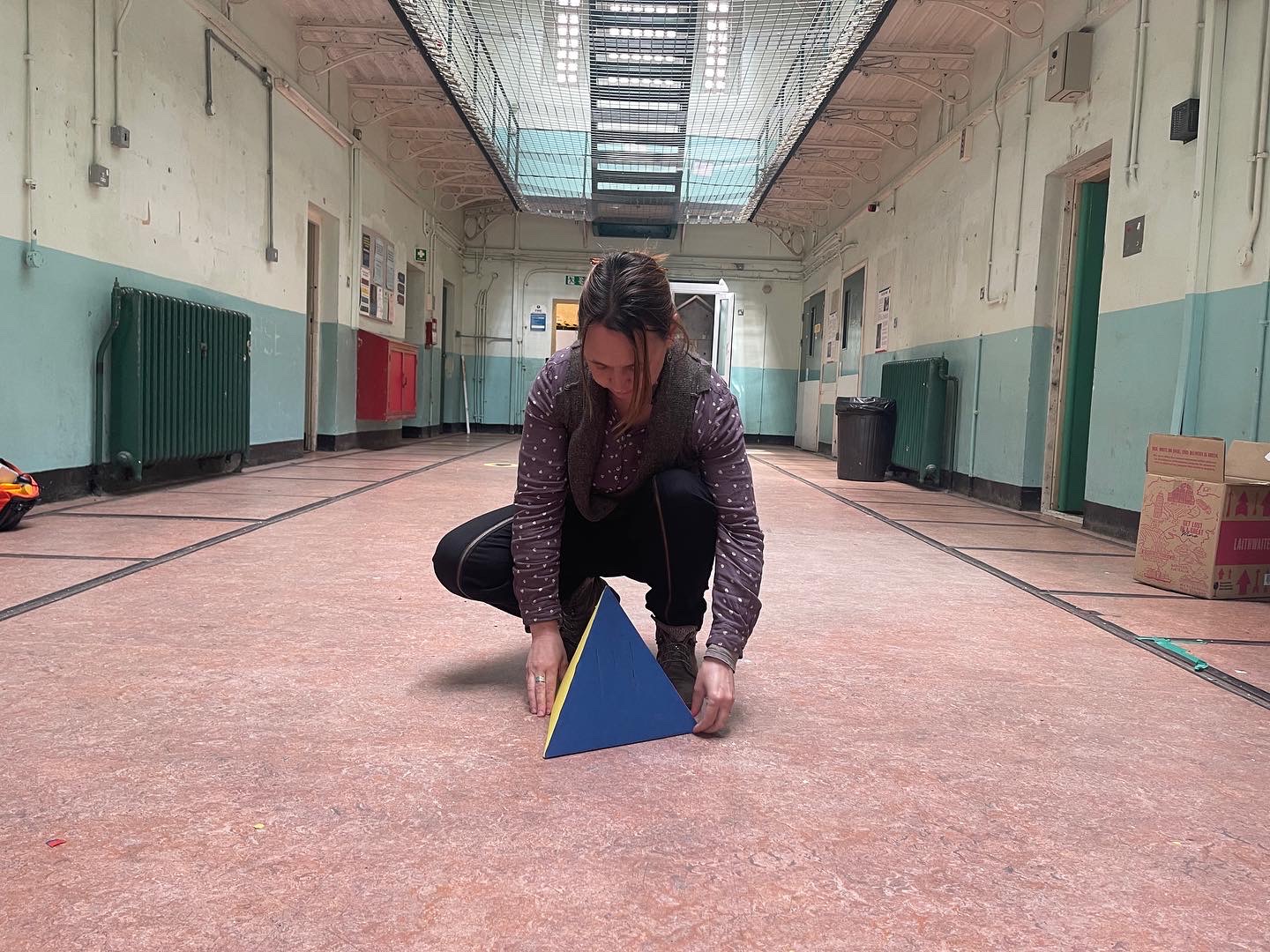 Following the success of the Art Behind Bars event, 'Prison Residencies' that took place in September 2021, Shepton Mallet Prison is playing host to yet another Art Behind Bars event called 'OUTSIDE IN.'
OUTSIDE IN is an exhibition that is part of SAW's Somerset Art Weeks Festival 2022 and the artists will be inspired by this year's theme, 'Sanctuary.'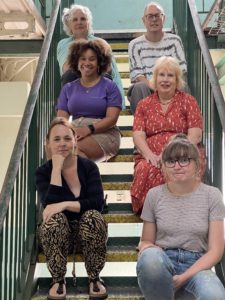 From the 1st – 9th October six talented artists will be taking over C-Wing in Shepton Mallet Prison to create site responsive, immersive artworks. They will be working with colour, light, form and sound to bring to life and celebrate the past and present stories of this unique 400-year-old building.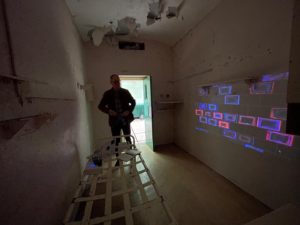 OUTSIDE IN aims to inspire curiosity, intrigue and joy as visitors are immersed in the transformed space behind bars. Those that visit C-Wing can expect to experience and interact with a wide range of artworks including installation, algorithmic art, video, drawing performance, sculpture and a giant board game. Artists will also be running a number of family friendly workshops during the exhibition which visitors are welcomed and encouraged to get involved in.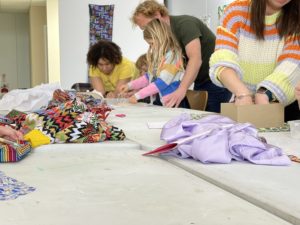 Workshop breakdown:
1st October – Textile Collage Workshop
1pm – 2pm
Join artist Louise Hall in creating fabric collages by sustainably using scrap fabric. Visitors can even bring along some fabric of their own if they like.
2nd October – Keepsake Boxes Workshop
1pm – 2pm
Join Louise Hall takes a different approach. Visitors will be shown how to make keepsake boxes by adorning them with sustainably sourced fabrics.
1st & 2nd October – Triangle Art Installation Workshop
11:30 – 12:30
Come and help artist Luminara Florescu fill a whole prison cell with colourful triangles made from recycled and sustainable materials. Luminara will guide you in designing and making two small triangles. One to take home and one to be part of an art installation.
1st & 2nd October – Clay Tea Light Holder and Bell Workshop
2pm – 3pm
Join artist Tina Salvidge in making a clay tea light holder and bell. Your creations will be fired in a kiln for you to pick up at a time arranged with the artist.
1st, 2nd, 8th & 9th October – Morning Meditation Workshop
10am – 10:30am
A family friendly, gentle morning meditation with artist and shaman Jessica Mallock.
Take a breath and find sanctuary in the stillness of your body.
1st & 8th October – Meditative Embroidery Lessons
4pm – 5pm
Come and join artist Jessica Mallock for a simple, slow and meditative embroidery lesson.
8th & 9th October – Creative Coding for Beginners Workshop
10am – 12pm
Have a go at creative coding to produce stunning digital abstract artworks with digital artist Dave Webb. Please bring your own laptop. Suitable for ages 11+
8th October – Fabric Sketchbook Workshop
1pm – 2pm
Join artist Louise Hall in making fabric bound sketchbooks with a variety of scrap and sustainably sourced fabrics. If you like, please bring some fabric from home.
9th October – Family Performance Workshop
11am – 12pm
Louise Hall creates a fun family workshop, exploring performance art through different family friendly activities.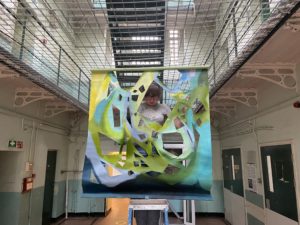 All ages are welcome to take part in these creative workshops unless otherwise stated and for only £5.00 per maker, but entry to this event is FREE and viewing the exhibition is completely FREE for all.
Register your FREE tickets here.
We cannot wait to see the beautiful works created by the artists and visitors!