A CONSECUTIVE 2 DAY TRAINING PROGRAMME ENROLLED 'BEHIND BARS' FOR ALL TEAM MEMBERS.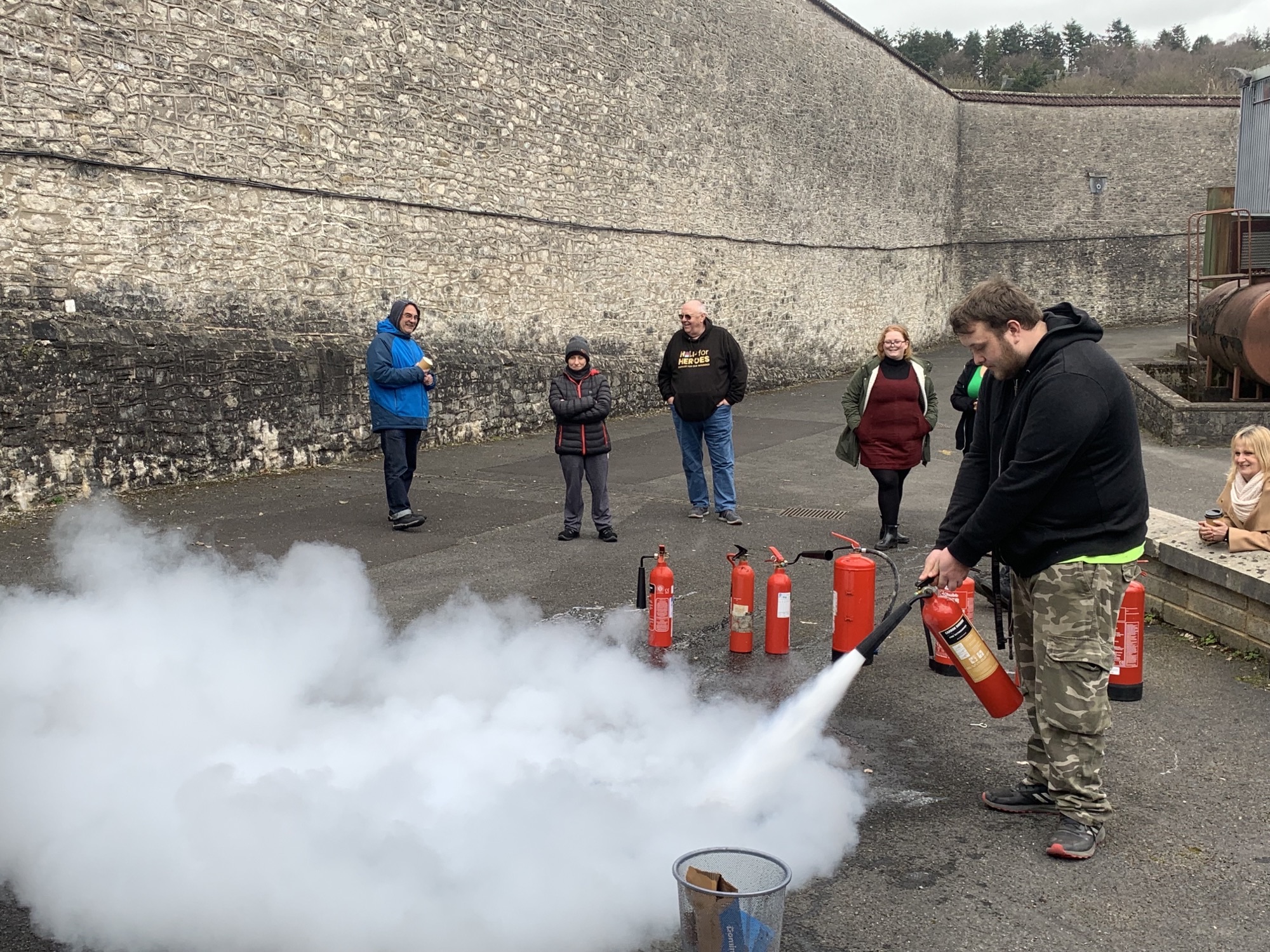 Over Monday 6th and Tuesday 7th March, Shepton Mallet Prison enrolled a training programme, allowing our team members to grow in their development and strengthen the skills that each of our employees here at Shepton Mallet Prison aspire to improve.
The training session covers a range of development programmes and sessions. This immersive training opportunity, allows development, interaction, improvement and team building across the whole of the Shepton Mallet Prison team. Expanding their knowledge as well as providing the opportunity to raise and address operational plans for the months ahead.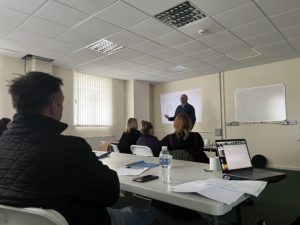 We pride ourselves in providing the very best for our employees and visitors alike. Our training programme has been designed and delivered in line with our core values and mission statements and with our staff in mind.
From learning techniques to processes, we aim to consistently deliver and achieve unparalleled levels of customer service as The Worlds Oldest Prison. Our structured training programme has been rolled out across a 2-day period to ensure the team were not rushed, providing plenty of time to fully understanding and absorb each session. As The World's Oldest Prison, we strive for high staff morel by providing meaningful programmes that make an impactful different to our employees and our customers. Our staff and our customers are at the forefront of everything we do.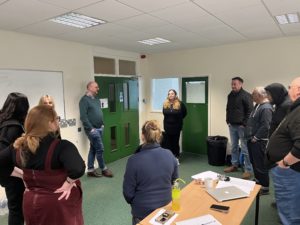 Our team members heard from Lauren Watkins, Attraction Director, who re-enforced the company Aims & Objectives, Vision, and Mission Statements. Employees took part in fire drill training and health and safety assessments, which are essential in ensuring the safety of all team members as well as that of our visitors. There were a number of team building exercises, puzzles and games, introduced to build and evolve our working relationships and of course prizes on the line. There was an extensive session on customer service and customer engagement.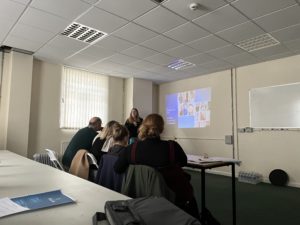 Throughout the immersive training, our hardworking employees were awarded certificates of completion. A selection of our employees were also nominated throughout the training sessions by fellow team members for their hard work and efforts. We understand that it is just as important to reward and praise people for their achievements as it is to support and train them, as well as having a bit of fun!
Our on-site training outlines the way forward for the continued success of Shepton Mallet Prison.
Lauren Watkins – Attraction Director said;
"Over the years we have developed a first-class training programme for our employees, ensuring we achieve our company objectives by engaging and educating our team members. This is one of the reasons why our corporate training packages – Team Building Behind Bars are so successful. As we have tried and tested methods that deliver first class results for all and any business."
Are you looking to book in your next Team Building experience? Discover how you can reward your teams achievements behind bars with us.